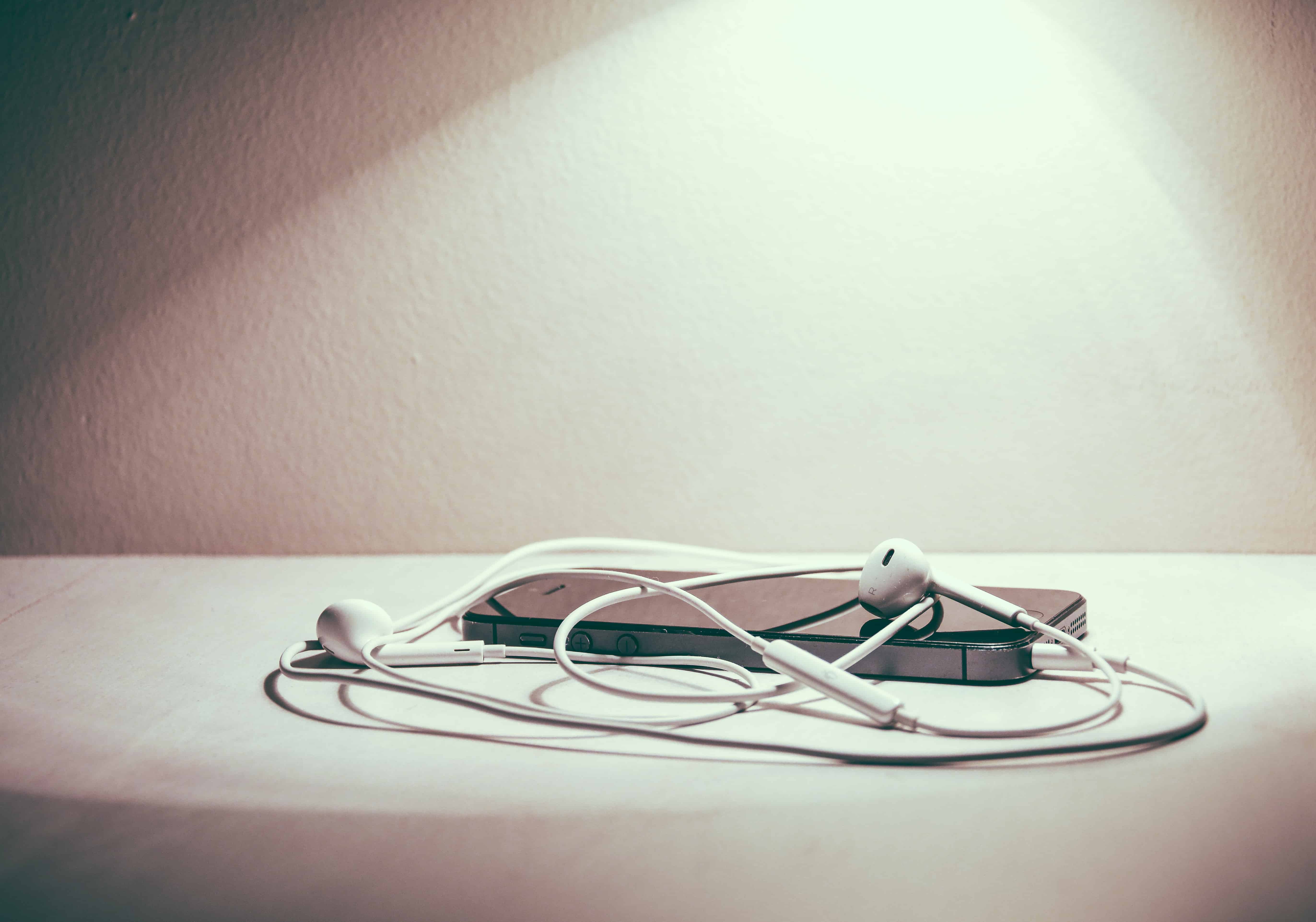 We've all answered a cold call, but how many times have these interactions won us over? Much of our cold call reluctance comes from how few of these calls actually convince us to buy.
I like to use the calls I receive to improve my own cold calling strategies. What made me stay on the line? Which strategy did they use that worked? In each situation where I became a customer, I've found that the salesperson used three tactics to win me over.
1. Name Drop
Do you know someone that your client knows? A name drop will get you a little more time on the phone. You may have a client who will make an introduction to a prospect they know, but a simple LinkedIn search shows shared connections.
Related: Hold Your Breath Cold Call Technique
When you begin your conversation with, "Hey, you know my friend…,"  your prospect will listen a little longer. You've gained legitimacy by making that personal connection, and now you're more than just a voice on the other end of the line.
2. Be a Friend
Your prospect immediately wonders "friend or foe?" as soon as you begin your conversation. Paint yourself as a friend – or at least someone they may know. The longer they take to identify that you're cold calling, the longer you have to build trust.
To buy yourself time, ask questions and make references that make it seem like you already do business together.  As you talk, speak with authority. Don't timidly ask if they have time to get together. Instead, ask questions in a way that expects an answer.
Imagine you're in roof sales. You call an owner of a building and ask, "Is this Bill Smith with ABC Supply on 9th Street? Is that your building, the one with the brown roof with the shingles that are kind of ajar?" He doesn't know you're selling roofing yet. He may think that you're coming to his business to buy something and you just need him to verify the location.
Through these questions, you build trust, gain time, and confirm you're speaking to the decision maker. After all, it's the building owner that's going to spend money on the new roof, right? Once you confirm he's the guy in charge, you say, "Hey listen, I appreciate you taking my call. I wanted to let you know we're offering a free quote service for roofs. We're doing Jim's across town…" and as you explain your offer, you also name drop to build more trust.
3. Use a Local Number
Always, always use a local number to make your marketing calls. Too often, people transfer to a new town and use their old number. Consequently, they've damaged their trustworthiness before they've even started the conversation.
Related: How to Hack Your Sales With the "Overheard Selling" Technique
A friend of mine quickly learned this lesson when he used an out-of-town number to confirm appointments. He found that people either avoided the calls or answered the phone defensively. He actually had to work to regain the trust he had already built with them. It's much easier to get a new number than to start your battle uphill.
Fortunately, this big mistake has a few simple fixes. CallProof sells custom numbers. Google Voice allows you to change your number as well. And even once you have a local number, it never hurts to prime your call with a text. If you left a voicemail, send an immediate text that says who you are and what you do. This lets your prospect know this was more than just an automated sales call. You're a real person who wants to do real business with them. As a bonus, now you gave them a searchable term when you put the product name in print. If they've been looking for your product or the need later arises, they can easily search for it online.
Building trust makes cold calling work. Whatever your method, when you establish yourself as a friend and support for your future client, the sale becomes much more likely.