Build Relationships, Not Spreadsheets
CallProof Mobile CRM automates mundane tasks so your sales team can focus on clients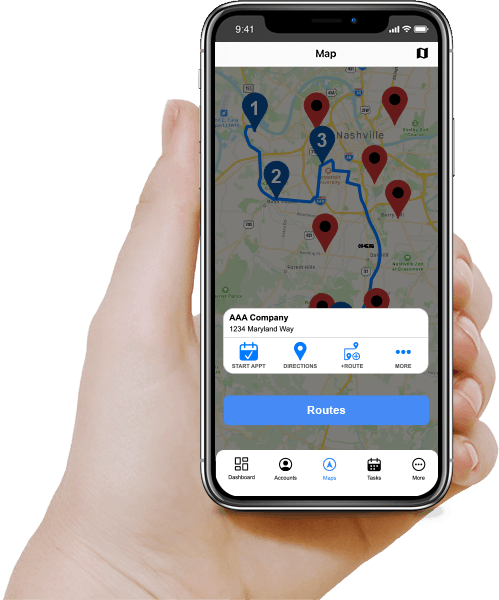 CallProof Mobile CRM is a sophisticated web-based and mobile-capable Customer Relationship Management (CRM) solution with a host of features to organizes all facets of the sales process, from lead tracking to reporting. CallProof provides sales managers and representatives tracking and management tools to be successful.
What Sales Managers Say About CallProof
"I am so happy that we found CallProof. My company has several locations, is growing our marketing department, and wouldn't be able to do it without CallProof. It keeps everyone on the same page and helps encourage our sales team to explore new opportunities"
"Immediate, Simple, and Inclusive! A CRM that our field service and sales teams absolutely love."
"Bravo! These Guys Get It! We tried many different CRMs over the years and we were never successful with adoption. With CallProof they were there every step of the way with setting it up and getting our folks to use it."
Email & Calendar Integration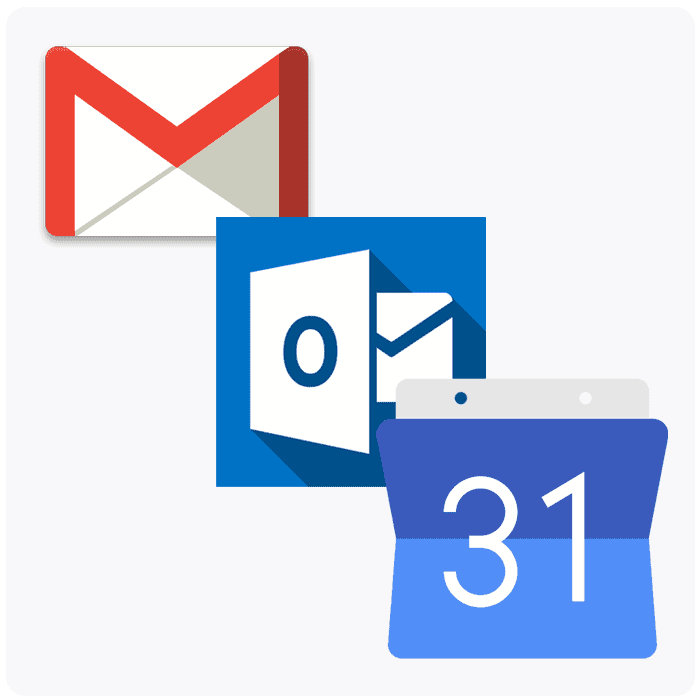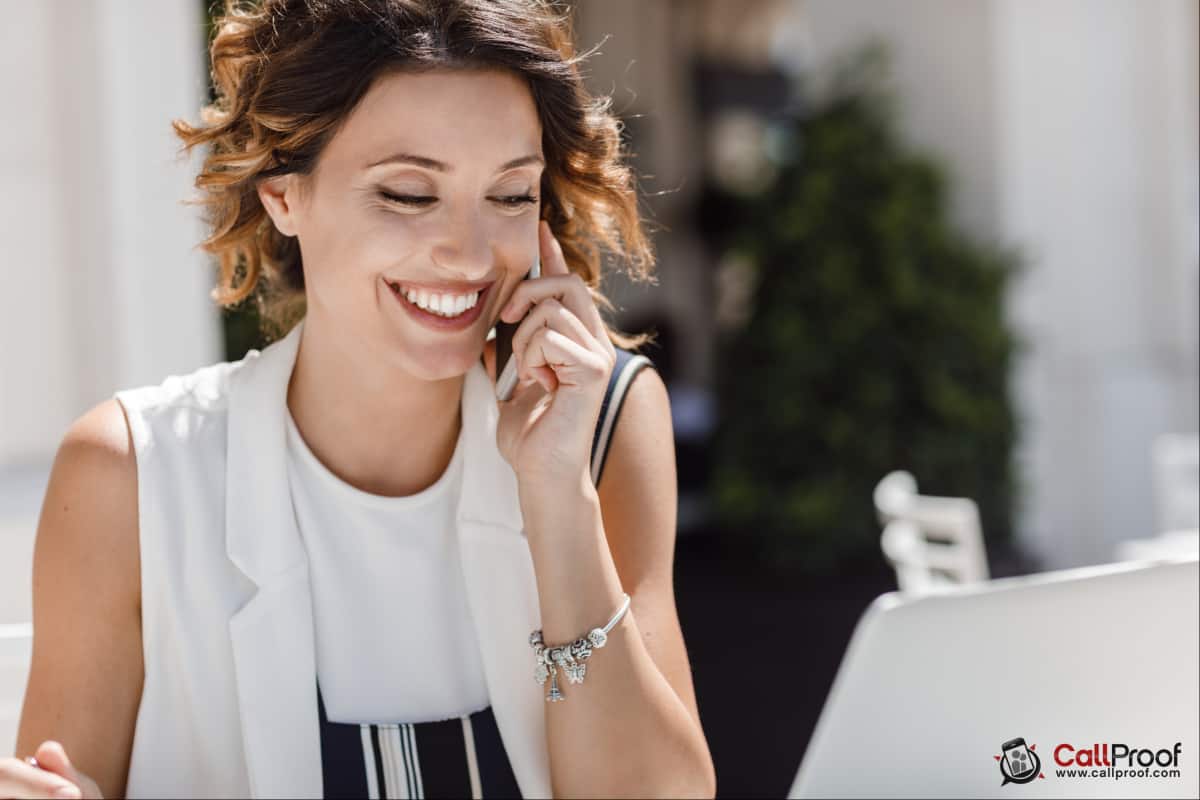 *Part of Pro pricing package
"The best way to keep everything straight. Amazing I love it. And recommended to all my sales rep friends."
"Solid CRM. Wow its great! Really helps me stay organized with my calls. I highly recommend. I have been using it to track and route in-person visits seamlessly (and save time). It's a great app!"
"Great app, it really helps me to organize my calls and I highly recommend it! It lets me plan my customer visits and create my sales routes."
of Thousands of Hours Saved