Powerful CRM For Outside & Inside Sales Teams
Automates Reporting Activities In Real-Time
If you hate filling out call reports and running to a computer to report your sales activities then CallProof Mobile CRM is for you. If you have a field sales team you are tired of nagging to fill out sales reports, then this app is for you. Our sales tracking app makes it easier for you while you're on the go because it automates the work for you. Remember, every customer interaction is valuable. With the help of our app, you get to maximize your precious time and focus on what matters.
Take advantage of our app's multiple features! Use our call tracking features to automatically report calls made to clients and prospects. Sort your customers based on your GPS location and see more prospects and close more deals. Organize, track sales, and support customers with a single app. Take advantage of our sales activity tracking software for easier monitoring. Boost sales and productivity by automating mundane tasks.
"Having the right tools helps get projects or the daily agenda completed. The software is a great tool for sales personnel."
"I have used CP for about 4 years and am very satisfied. It's simple and intuitive. I would recommend to my friends."
"Great support from the team at Callproof. Love the app and the customization. Use it it everyday."
*Part of Pro pricing package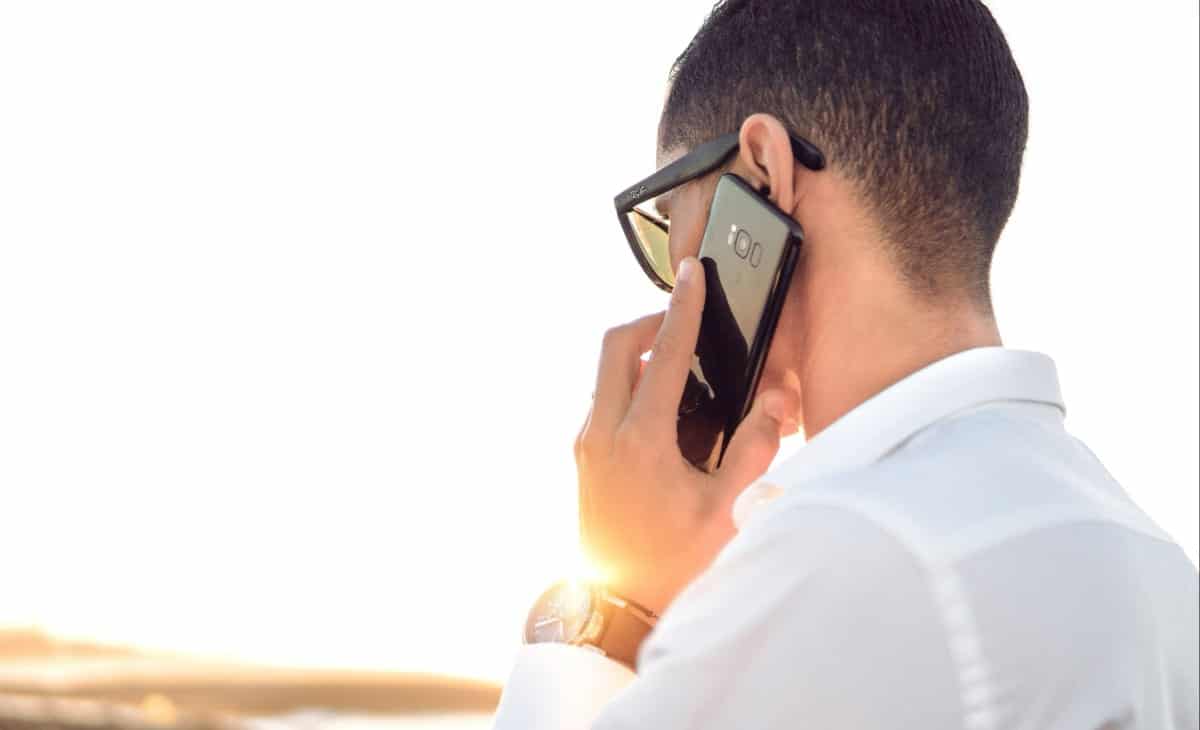 We know that you may be struggling with recording and sorting various client data but with the right tools at your disposal, you can manage contacts better to sell better. Eliminate the need for multiple spreadsheets and piles of sticky notes and stick to one app for all your needs. CallProof Mobile CRM makes it possible for you to always have everything you need when you're talking to a customer. Maximize your time, boost productivity, and build better customer relationships with a sales tracking app that has all the essentials needed for your business.

An app doesn't make a team, but it can help it work better