Add Leads for your reps or let them add new prospects from the field in REAL-TIME!
Under the Places function in CallProof, you are able to find hundreds of leads near you, and targeted for you with our detailed search filter. 
Learn about our routing features including a lasso tool and Google Maps integration here.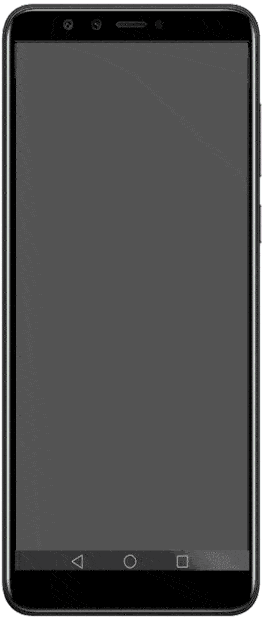 View all Features here or see how CallProof can help your sales team with a quick demo.