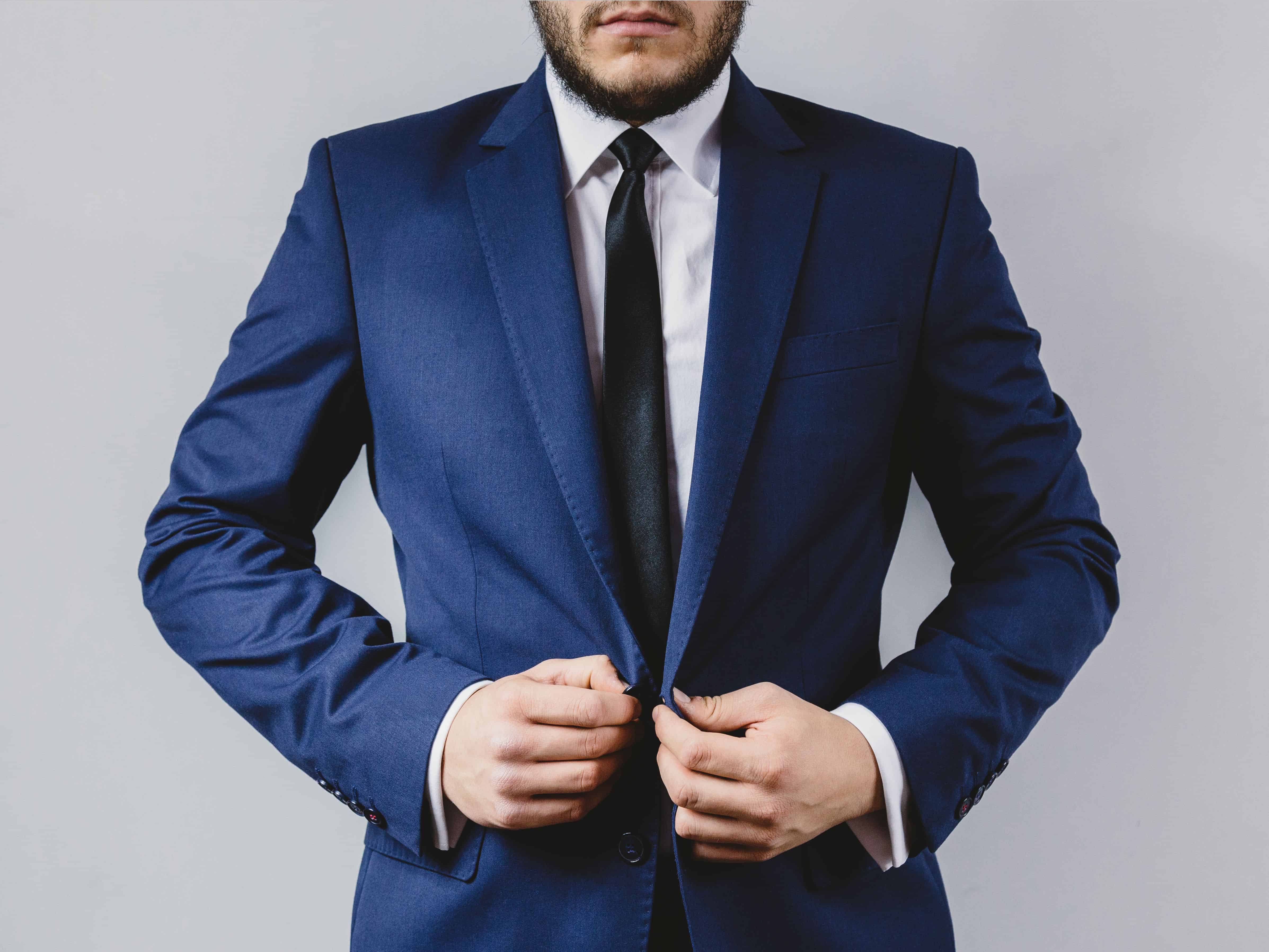 You've made it past the cold calls into the conference room, and now it's your time to shine. The typical slide shows with bar-graphs and pie charts don't exactly leave your listener begging for more. So how do you get to the place where prospects are asking questions and ready to sign? What are the best sales strategies for closing the deal?
First and foremost: know your audience. Too many presenters forget this basic principle, but if you want people to listen to you, you have to connect with them. And to build that connection, you need to know your prospective client.
When the Sales Pitch Goes Wrong
Want to know what doesn't build a connection? A history of your company and a 50-slide PowerPoint presentation on how your product works. Nobody cares.
Related: Salespeople: Fix Your Elevator Pitch to Get a Meeting With Anyone
Instead, clients want to know how this product will improve their business. If you're selling internet marketing to farmers, you don't bother explaining the online mechanics. Instead, you talk about the benefits your product will bring and how it has helped other farmers.  Prospects want to know how your product directly affects their company.
What Do Prospects Want To Hear?
The best sales strategies require getting to know your potential clients. Your future clients don't have time for a song and dance. They want to know how your product will help them, and that means you have to do your homework.
Ask them questions that grant you insight into their needs. Once you know the needs, you can tailor your presentation to explain how your product solves their dilemmas.   
Be a Storyteller
It's time to ditch the pitch. You need to get people's attention, and what's the best way to do that? Tell a story.
When your narrative shows the benefits of your product for a similar client, prospects find themselves in the story. If your product worked wonders for a restaurant, use that story to when you pitch to other restaurants. When you talk to a tire company, rewrite the narrative to center on a tire store. As you visit clients, start collecting these stories. You want your content so specifically tailored to someone that they have no doubt you're talking to them.
Related: Telling Stories During a Sales Pitch: Do's & Don'ts
I'm a storyteller; you give me a subject, and I can tell you a story about it. It's a skill I want to pass on to my kids, so I do an experiment with them­ at bedtime. They always ask to hear a story, so I make them improvise with me. I'll say, "Once upon a time…" and my son says, "There was a dog named Frank." Then it comes back to me, "and Frank was the biggest dog in town…" We keep going back and forth until the story resolves.
Think of your sales pitch like this storytelling experiment. You ask questions, your prospect answers, and you write their problems and patterns into your plot line. You end up with a tale that's extremely relatable to them.
You can also use your fact-finding to paint a picture of what their business will be like once they have your product. If you find out your client's pain point is the two hours it takes to enter payroll data each week, you can build your story around what their life will be like with 104 extra hours each year. Your product then solves one of their biggest problems.
Write a story your prospects want to be in. Create a narrative of a better business and your sales presentation will leave them begging for more.