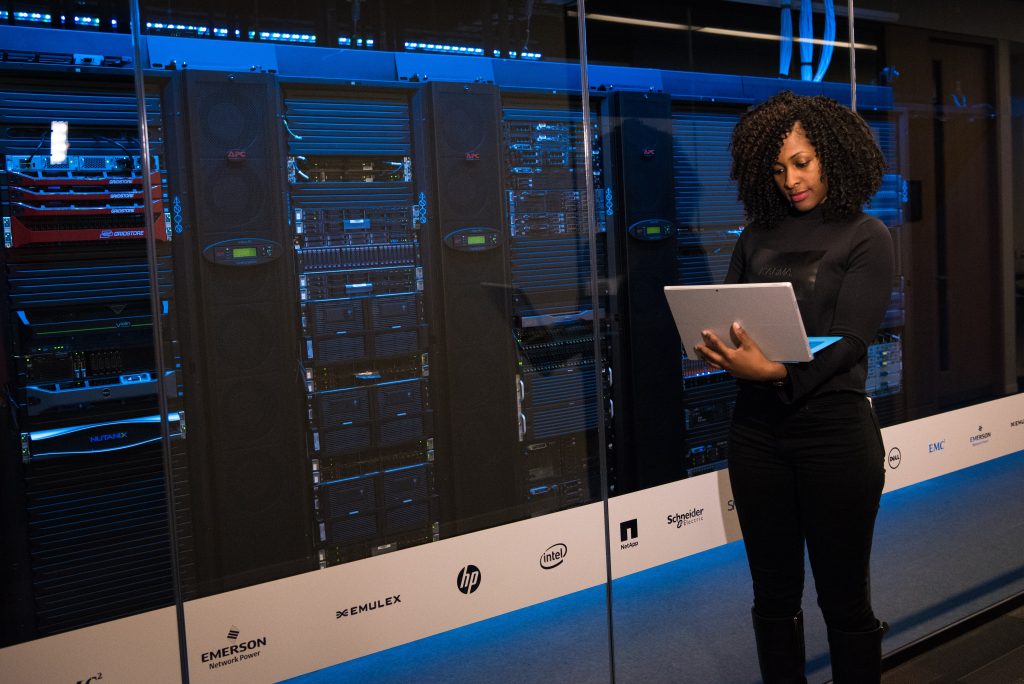 So, sales are stagnate and your team needs a refresher…
The easiest way to right your ship is to clean up your database.
Look at your current clients and make sure that you have a rep calling on those customers. If not, ask your rep if they want the client or if you should give it to someone else to follow-up with.  Analyze the time with current clients.  Are reps spending more time with customers that aren't spending money with you?  Do you need to fire the customer?
Ask yourself this question: If they spent the same time getting new prospects would they close more business?
If you wish to keep the low-profit high-activity customer, force yourself to have your rep ASK FOR REFERRALS!  Suggest they make this statement: " You know John I make my living selling widgets.
Do you have a few names of people I can call on to show my widgets to?  If they will not give your rep a referral (thus giving them more sales) why are you wasting time with them?
Look at the prospects in your database.  Does your team have someone to call?  The worst mistake I see in sales organizations is not investing in a good clean list of prospects to call on.  You need to have a plan and your staff needs to execute it.
This is what works for me:
Get a list of leads from a service such as
CallProof
specific to the type of business you are interested in selling your products.
Using
CallProof
is also a good way of acquiring a list. You can use the routing function to find people to talk to and capture the email addresses.
 Look at who currently buys from you and mimic that same customer type in a search for new leads. Get a certain number of leads for each rep. They should be able to call on each one of those accounts within a quarter by telemarketing calls and "pop-in" visits. The plan should involve each salesperson focused on these 250 prospects. At the end of 3 months, you should have a list of 250 yes/no responses for each rep from each prospect.
With that, you should be able to weed out prospects that should not be in your funnel. It is my belief one person can't manage more than 250 prospects in a funnel. Remove 50 accounts as "no chance" and add 50 new leads to the next quarter. This is also the time to move accounts over to another rep whose personality could be a better fit.
Growing your market share involves identifying who's buying and getting the right person in front of those buyers.
The trick is to not overload reps with too much data.  Give them focus and a plan and they will succeed.  Not giving focus is like sending your team to a dark cave without a flashlight. They will bump into each other and constantly search for a path to success. Another aspect and not less important than the others is to reevaluate if the database of your CRM is outdated and if you need to start a new one. In our article "
Does Your CRM Need a Reset? Part 1: Crashing the Data
" you can find the basics of when to restart your CRM and its database. In that way, your salespeople will have more opportunities by identifying customers who are not actually customers anymore or winbacks.
By Robert Hartline – Founder/CEO of
CallProof