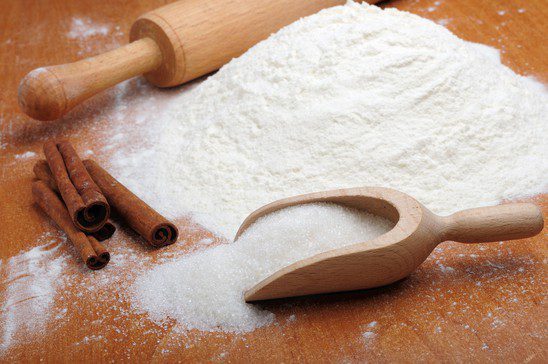 Every business owner wants loyal customers and you better believe that all those retail store loyalty cards in your wallet are handed out with good reason. Loyal customers not only return to you with continued business, they make sure that income is in your cashflow and out of your competitor's.
But what makes a customer loyal? What reasonable steps can be taken to win loyalty, ensuring that when competing salespeople approach your customers, they're turned away without a second thought? Here are three tips to nurture such a relationship.
How to Research Your Customer's Language
It would be easy for us to say "speak their language", a generic best-practice in sales, the principle of which most salespeople at least understand, if not use. Considerably more valuable though is practical advice and, after all, this is a CallProof blog post. Here are three steps to achieve speaking your customer's language fluently.
 A) Get stuck into LinkedIn
We often doubt the value of LinkedIn to improve sales, this use is no different. Look out for signal alerts, groups they've joined, companies they're connecting with and anything they're interested in from a business perspective.
B) Follow your clients on Twitter
Twitter may be 'just' another social media channel, but it tends to have more personal touches. Imagine the power of connecting with your customers on a business level, then moving conversation easily to the baseball game you now know both of you watched over the weekend.
C) Sign up to their newsletters
Always sign up to customer's newsletters. If you're selling payroll services and you see a promising new product is soon launching, you can gauge and react early to any pending increased interest. Your finger will be on the pulse.
Consistent, Unobtrusive and Personal Contact
It's easy to stay in constant contact with our clients, we can just send out an auto responder e-mail, right? Wrong. This is a painfully common error. Unless carried out with considerable skill, this approach is often more harmful than anything else.
Stay in touch with personal messages on Twitter, occasional compliment slips, personalized e-mails or, if local, consider stopping by their office to drop off an extra latte you just picked while you were at Starbucks.
The goal should be to have a consistent, personal dialogue to let them know you're there to help with their account whenever they need you. This brings us to the final point.
Let Your Customers Know You Care about Their Business
Care about your customer. Let them know you care. Care about their organization, their concerns, problems, successes and family. Use an ongoing dialogue as a vehicle for this. If your customer gets the sense you only talk to them when you want their money, when they're visited by that talented competitor salesman, you can bet she'll know how to pull their emotional wallet strings.
Example: A Great Anecdote Which Combines All of These Factors
A previous employee of mine at another company held several accounts, all very close to one another. Because he kept half an eye on what was going on via Twitter and spoke to his customers regularly, he knew whenever a problem arose.
He made a habit of going out of his way to show he cared about their businesses by always heading over to fix these problems when they arose. Incidentally, he also won a fair few referrals using this process, though more about this in another blog. Good luck.