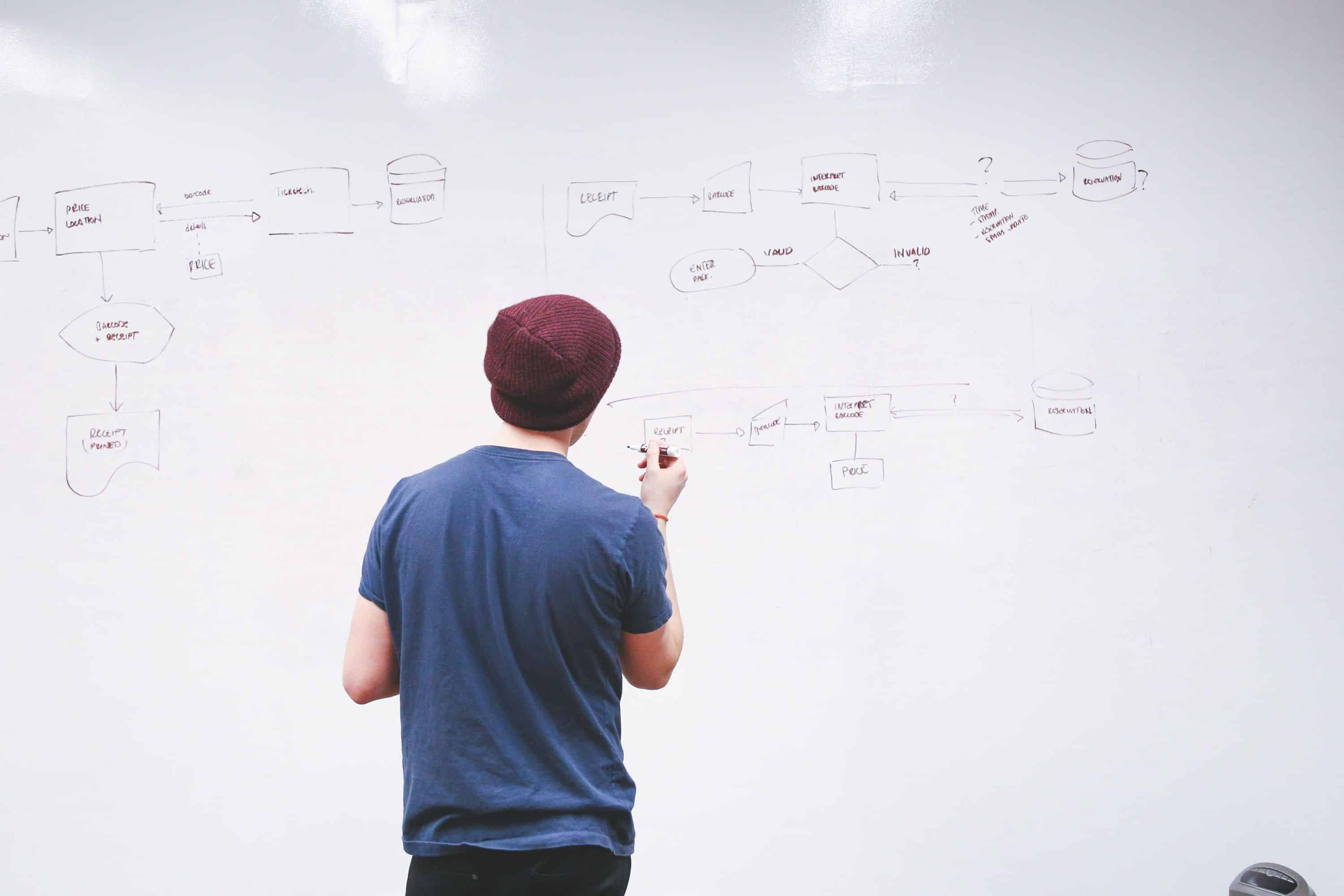 Who doesn't get bombarded with sales emails every day? When I open my inbox each morning, message after message blasts me with the latest opportunity only available for a limited time only. My favorite button: delete.
Turns out, it's not just me. In fact, 35% of email recipients open emails based on the subject line alone. Conversely, 69% of email recipients report email as Spam based on that same subject line (Convince and Convert). So how do you get your message through?
In our office, we have an exercise where we ask our salespeople to attempt to write the perfect sales email. It usually goes something like this:
Hey Johnny,
My name is ______ and I'm from so and so. We talk to businesses just like yours and help them save thousands on their business insurance. One of the best features here is ______. We take care of our customers because we provide the best customer service in Davidson County. In fact, last year we were number one for customer satisfaction. One of the things we help our people with is figuring out which insurance they're paying for and which insurance they shouldn't be…
Sound familiar? Yes. It's sales throw up. All the client sees is "Sales guy. He sells insurance." Not interested. People, it's time to change the approach.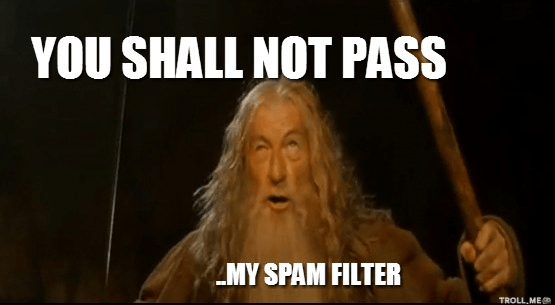 The New Sales Email
We obviously need a new tactic for getting the message through. First, consider the audience: the decision makers. These are busy people, often on-the-go, dealing with business wherever they may be. In fact, 64% of decision-makers read their email via mobile devices (Top Rank Blog). Let that simple fact shape your emails.
Write a letter that can be broken into about 10 pieces. Your first email should look like this:
Hey Johnny,
I saw your name at so and so. Are you available next Tuesday to talk about ________?
Skip the details and realize that Johnny will probably ignore this first message. So, you'll create another email and another, etc. Essentially, you use a drip email approach to get your message across one step at a time. [In fact, I have a document that will automate this process for you. Just email me and I'll send it over.]
The Purpose of a Sales Email
The new sales email allows you to add information little by little that inches you closer to your goal: a face-to-face appointment. Nine times out of ten, sales emails are no different than cold calls. The purpose is to get a face-to-face meeting, not to sell widgets. When you meet in person, you're then able to build rapport and hopefully make a sale.  
We're not all able to offer our products cheaper, so we need to find a way to add value to the price. The character and connection generated with a face-to-face meet up often makes up for differences in costs.
Your prospects are just as delete-happy as the rest of us. Make your email stand out with fewer gimmicks and more face time.