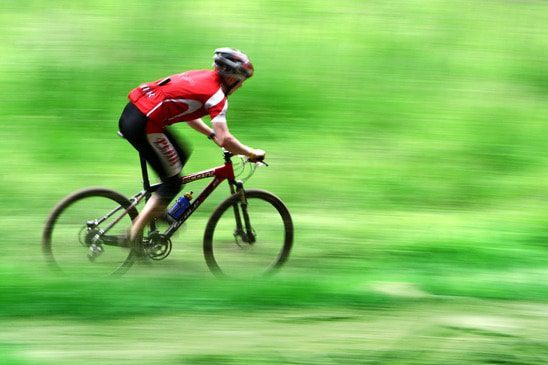 Markets are becoming more and more competitive, and your organization will fall behind if you don't keep up with your competition. Your sales team needs to stay on top of the trends in your market, and it's up to you to train your salespeople accordingly.
Before we show you how to equip your sales team to outshine the competition, we will cover the factors that make up a highly competitive market.
Factors that make up a highly competitive market
In a highly competitive market, volume is very important. The volume of phone calls your salespeople make, as well as face-to-face meetings they schedule, can make a difference in your sales.
Unique offers also make a difference. You need to roll out a unique offer to catch a prospect's attention and to win his loyalty. A unique offer may include a tempting deal or a new product none of your competitors have. Also consider solutions. If you have a solution to your prospects' problems, make sure they know it. For example, if your prospects are tired of forking over thousands of dollars for paper and printer toner, and if you have a cutting-edge digital copy machine that will save them over $2,000 a month in paper and printer toner expenses, use that as your unique selling proposition.
Knowing the competition
The number one rule in staying above your competition is to know your competition. You have to stay on top of what they're doing. A practical way to keep a pulse on your competition is to create a Google alert on them that will notify you every time any information about them is released online. You can also keep track of their press releases, follow key members of their organization on Twitter, use a sales rep software, or watch their members' activities on LinkedIn.
Question your salespeople should ask themselves
Your salespeople should place themselves in a customer's shoes and ask themselves, "How would I feel about this competitor?" Is the competitor known for excellent customer service? Do they offer top-notch products or services? Do they lack something? Have your salespeople evaluate the way customers view your competitors, and then use your competitors' weaknesses to help sell your product or services. For example, if you have a competitor that's known for not taking care of their customers, you can take advantage of that and make it known to your prospects that you offer top-notch customer service.
All in all, train your salespeople to: stay on top of the market trends, watch the competition, and put themselves in a customer's shoes.
How do you equip your team to perform in highly competitive markets?