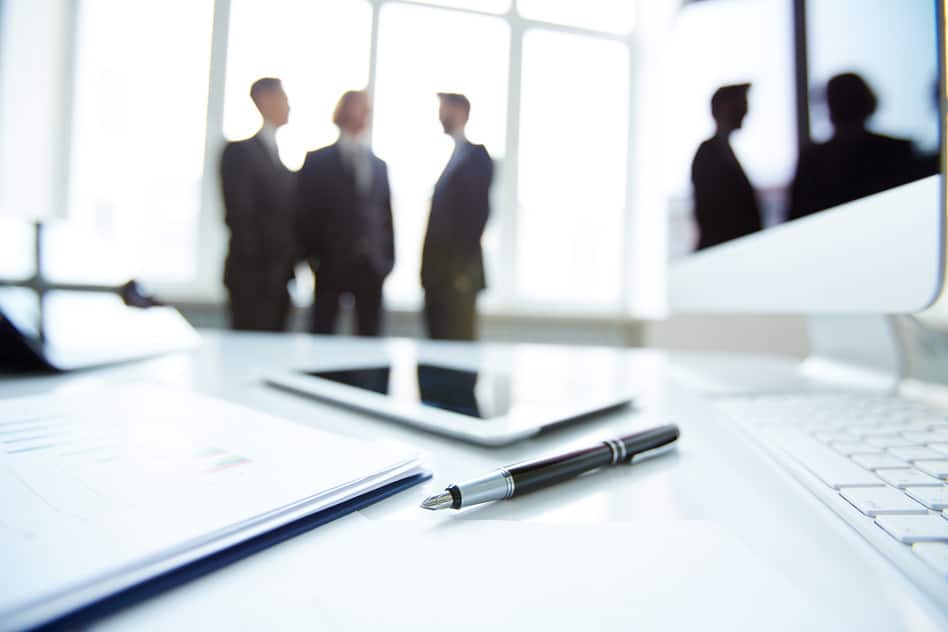 Every business has at least one.
A really successful salesperson who blows everyone else out of the water.
If only you could tap into that person's strategies for the benefit of the whole team…
But wait. You can.
It's merely a matter of creating the right environment to encourage sharing.
A Quick-Start Guide to Maximizing Your Best Salesperson
To lay a foundation for encouraging sharing and training, schedule regular mastermind sessions where team members can share tips and tricks.
Here are a few ways to get salespeople to cough up their best strategies:
Get personal. Ask each salesperson to share five success stories. The stories should describe the tactics used to get the sale. The result? Dozens of success stories. Then, have the team identify the strategies that worked, and those that didn't. This is also a great way to identify untapped markets. For example, perhaps every success story featured a female customer. You then learn that your business' sales funnel should target this demographic.
Compare tools. It's common knowledge that salespeople personalize templates and call scripts to their benefit. Sharing these templates can help you glean insights into what's working. For example, if you have a salesperson who outperforms in referrals, review the templates with the team, and fine-tune the general template from which everyone will work. You'll get more referrals across the board, you'll drive your sales team's numbers, and your business will grow, too.
Use experts. Bring in a renowned salesperson or the company's national sales champion to speak to the group. An outside speaker can generate excitement and encouragement within the group that propels it to new heights and breathes fresh air into tired cold call pitches. Using someone from the outside is also a great way to help your team open up and share tactics. The speaker acts a neutral, third party and the sales team views that person as safe, which nurtures an environment of collaboration.
Fine-tune your focus. A bird's eye view of successful sales strategies helps improve the sales process. For example, by reviewing sales stories, you discover that your team isn't selling the right product features to snag the deal. As a result, you can adjust the pitch to promote the product in the right way to the right audience, and everyone wins—salespeople become more successful and the business does, too.
Selling is a lonely business. Your sales team needs a continuous influx of fresh ideas, energy and insights to succeed. Use these strategies to jump-start collaboration within your team, and tap the potential of hidden sales tools that are already making some of your salespeople successful.