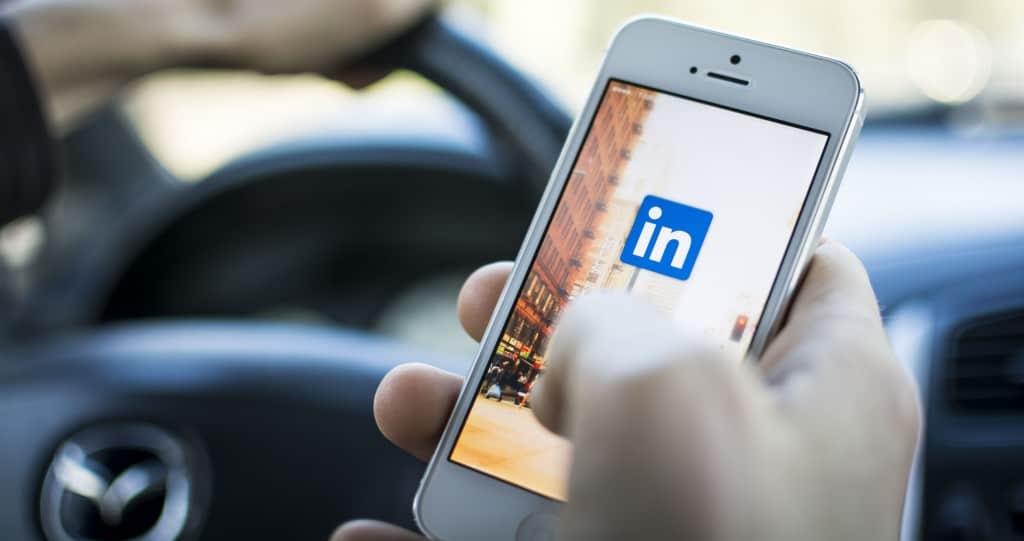 We're always talking about tools to use for research, but how should you go about actual research? Knowing what information to look for is as important as knowing where to find it. With these ways of qualifying prospects, you'll gain an edge when you make the pitch.
Find Relationships
As you look through LinkedIn or Facebook, find ways that you're connected. If you're in your prospect's social circle, they are less likely to treat you negatively. Without connections, it's easy for someone to dismiss you as a routine salesperson. But connections are game changers. They make you a person worth hearing.
These connections can take various forms. Personal connections work well. Having a close friend in common boosts your credibility. Yet, if the connections are too far removed, they'll lose their effect.
Related: Which Sales Follow-Up Strategies Work Best for Your Prospects?
Business relationships help you relate as well. If you see a shared client, use that to your advantage. One of the best examples of this was a financial advisor I met with. He called saying, "Hey, I know PanAmerican Electric does business with you and I want to get on your schedule next Tuesday." As a business owner, my instinct was to meet with him. Because my customer may have referred him, I took the appointment, if for no other reason than to satisfy my customer.
You may also find local groups you share. Perhaps you're both involved in the same benevolent program or business association. Use those shared experiences to build your rapport and earn their ear.
Understand the Company
Look up the size and reach of the company. If you see there are only a few connections on LinkedIn, the company may be too small to require your product. If the company has a large volume, you can gauge how your product would best fit in their organization.
Troubleshoot the Problems
Look for problems an organization may be experiencing, either localized or industry-wide. A simple Google search of the company (type in "company name" + review) sheds light on areas for improvement. Also, search for news articles that comment on the company or their competitors. Maybe the industry is going through a lot of change and you can help them navigate it.
Related: How to Build Trust Over the Phone with Cold Prospects
Glassdoor and Quora offer insight into employee complaints and HR issues. If you sell payroll services, you may see businesses where employees complain about the way they're paid. That's an immediate indication that you can help them. Through these sites, you'll also find industry problems, as well as CEO responses. Again, look for struggles you can address. Then align your product pitch to solve that problem. If you can ease their pain, you've found a way in.
Research Works
The time you spend qualifying prospects shows. The clients notice when you go the extra mile to understand their companies. A templated email means nothing up against the person that has done some research. I know when I'm being sold, but I like to see how it plays out when someone knows my business.
If you can only do one thing, find your prospects on LinkedIn and go from there. The 80/20 rule applies. If you can just put in 20% more effort researching, you'll find yourself reaping 80% more results.