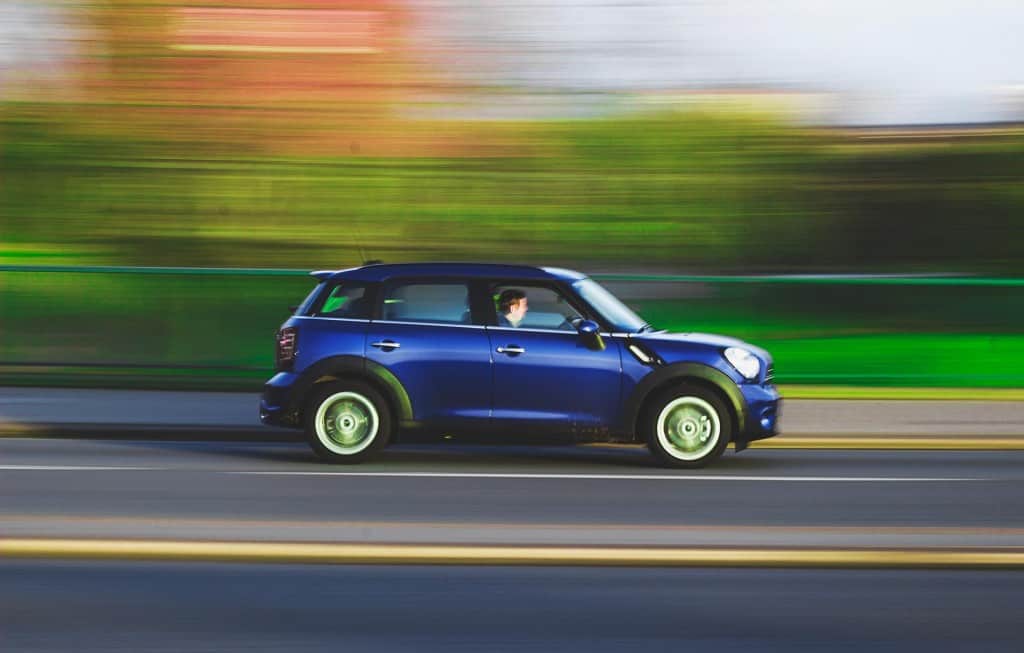 You've just met with a prospective client. The meeting went well and you gave the guy a business card, but let's be honest. That card probably went in his pocket and will eventually wind up in the sock drawer.
Now, you need a killer follow-up strategy. Thanks to the onslaught of social media, emails, and texts we're faced with each day, your follow-up won't naturally stand out. But a follow-up email is your virtual business card, and if done well, it can rise to the top of an inbox rather than fall to the bottom of a sock drawer.
No More "Just Checking In"
What's wrong with saying "Just Checking In" in your follow-up email after a sales call? You're not asking for a response when you "check in." Instead, ask something crazy that demands attention and a reply.
Related: Which Sales Follow-Up Strategies Work Best for Your Prospects?
Imagine you're a salesperson pitching payment processors. To make this tough sale, you may say, "In your wildest dreams, what would it take for you to make a decision to save 1% on your payment processing?" Or you could ask, "If a magical fairy came along and sprinkled pixie dust over our solutions, how would the solution change so that you would buy it?"
It doesn't really matter what you say as long as it's outlandish enough to grant their response. You want your prospect to think and respond.
The Best Sales Follow-Up Strategies
You jump in your car after a sales pitch, but before you put your car in reverse, follow-up. You made promises in that meeting to get some prices or put together a quote. Do it right away.
Outline the discussion points of your meeting and make a list of the next steps you need to take. Then, generate a thank you email. Include a recap of your meeting and the next steps in your message. This tells the client that you're paying attention and helps each of you know what to do next.
Related: The Pocket Follow-Up Formula: A Simple Trick for Improving Sales Lead Follow-Up Success
Sure, you can send the email right away, but it's better to send it first thing the next morning. As a part of your rapport building, ask the client what time he or she comes to the office each day. (You'll notice your high-performance leaders get there early.) Then, send your email at that time. You want the client to read it before they enter the chaos and drama of the regular workday. A software like YesWare will allow you to set the send time for your email regardless of when you write it.
It's Been a While
If you haven't heard from your client in a while, the wild statement approach could do the trick to get a response. Maybe you say, "I'd love to deliver my invoice to you with some doughnuts. How can we make that happen?" Determine your own quirky approach. Once you find something that fits you, you'll catch their attention and get a reply.