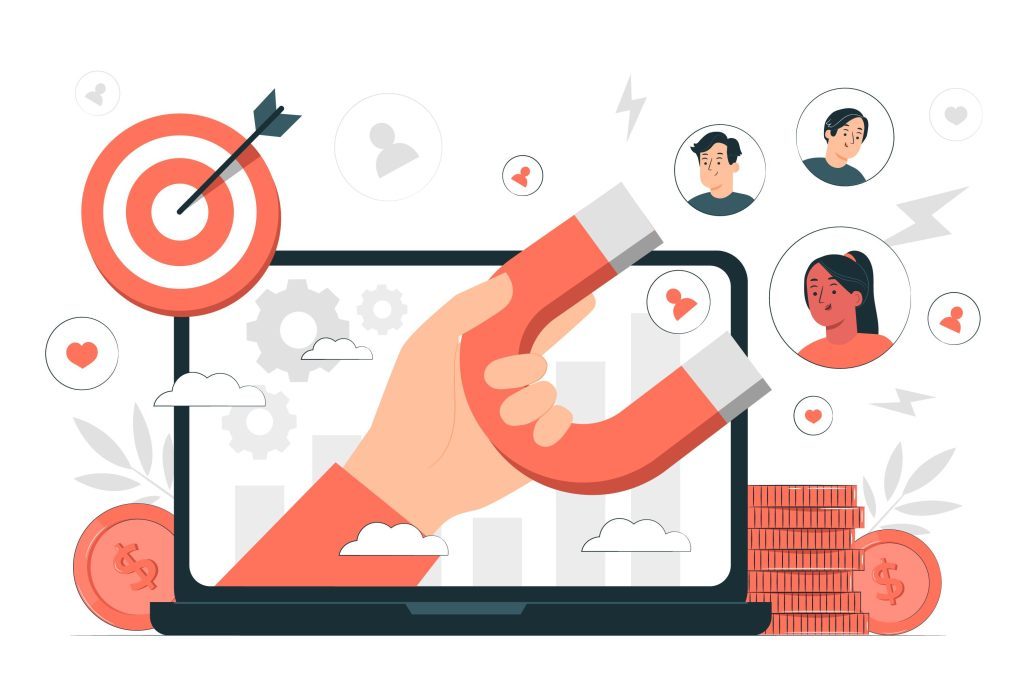 Sometimes, cold calling really sucks. Nobody likes having the phone slammed down on them by rude, power tripping jerks or (sometimes perhaps) nice people who are just very busy.
Another truth about sales is that without investing time to constantly develop yourself and your understanding of your craft, you'll live a life of missing targets and sporadic results.
There's a lot of great literature on this subject, but here are 11 of the best quick tips to generate more leads from your cold calling activities.
1. Catch Your Prospect Off-Guard 
If you want the phone slammed down on you, start with "hello, how are you today?". If you don't, then read on. For example, if you're calling a doctor's surgery, how about starting off with "is your waiting room full right now?". Get people thinking, break their 'friend or foe' state, get creative and think outside of the paradigms.
2. Get a Contact Name BEFORE The Call
If you don't have a name yet, get one before the call. Don't spend hours on this, but Google the company and find the 'About us' page for details on founders or alternatively, use LinkedIn.
3. Create Mystery
Humans are very curious creatures so creating mystery is a great way to grab someone's attention. Consider starting a conversation with something like "Hey John, are you sitting down? I heard this crazy rumor today…". Experiment with this technique and you'll be amazed at the results.
4. Find Your Purple Cow
Master marketer Seth Godin's idea of the 'purple cow' is that which makes you different from everyone else. It's your personal USP. The best marketers are individuals, the best comedians on TV are individuals and you too should be an individual. Find a way to stand out and stick with it.
5. Always Mention Your Referrals by Name
Don't let a referral go to waste by failing to mention the person who referred you. Always mention the person directly and use their full name.
6. Give Every Call a Follow-Up EMail
Send an email out even if someone hung up the phone on you. Let them know you understand they're busy and may not need your services right now and that you want to be their guy or gal if ever they need something.
7. Let People See Your Face
People are infinitely less likely to slam down the phone on someone whose face they've seen. Connect with people on LinkedIn to transform yourself from a faceless cold call into a real live human being.
8. Click on LinkedIn Profiles
People are always checking up on who's been clicking on their profiles. Spend an hour or two one afternoon clicking on the profiles of everyone in the industry you're calling. People will check you out, potentially your website and will be a lot warmer when you call.
9. Follow up with a Text Message
If you have people's mobile phone numbers, follow up with a quick text message. You know for sure that's one contact method they can't hang up on.
10. Have Your "Secretary" Call to Book an Appointment
If you're cold calling a big account, have someone act as your secretary and call up to book an appointment with the CEO, letting them know that you have a slot in your busy schedule for them at the given time. Invoke the law of scarcity. They'll come to you.
11. Pair up and Be Each Other's PA
The above method is very powerful and you can take it to the next level by pairing up with a sales buddy. Spend the day calling up each other's leads and booking phone calls in timeslots, or "handing them over" as soon as your busy sales executive boss (I.E, your sales buddy) has finished his current call with one of his many eager clients.
Don't be afraid to try unconventional, out of the ordinary things, be creative and even get a little silly. You'll be amazed at how your averages improve.