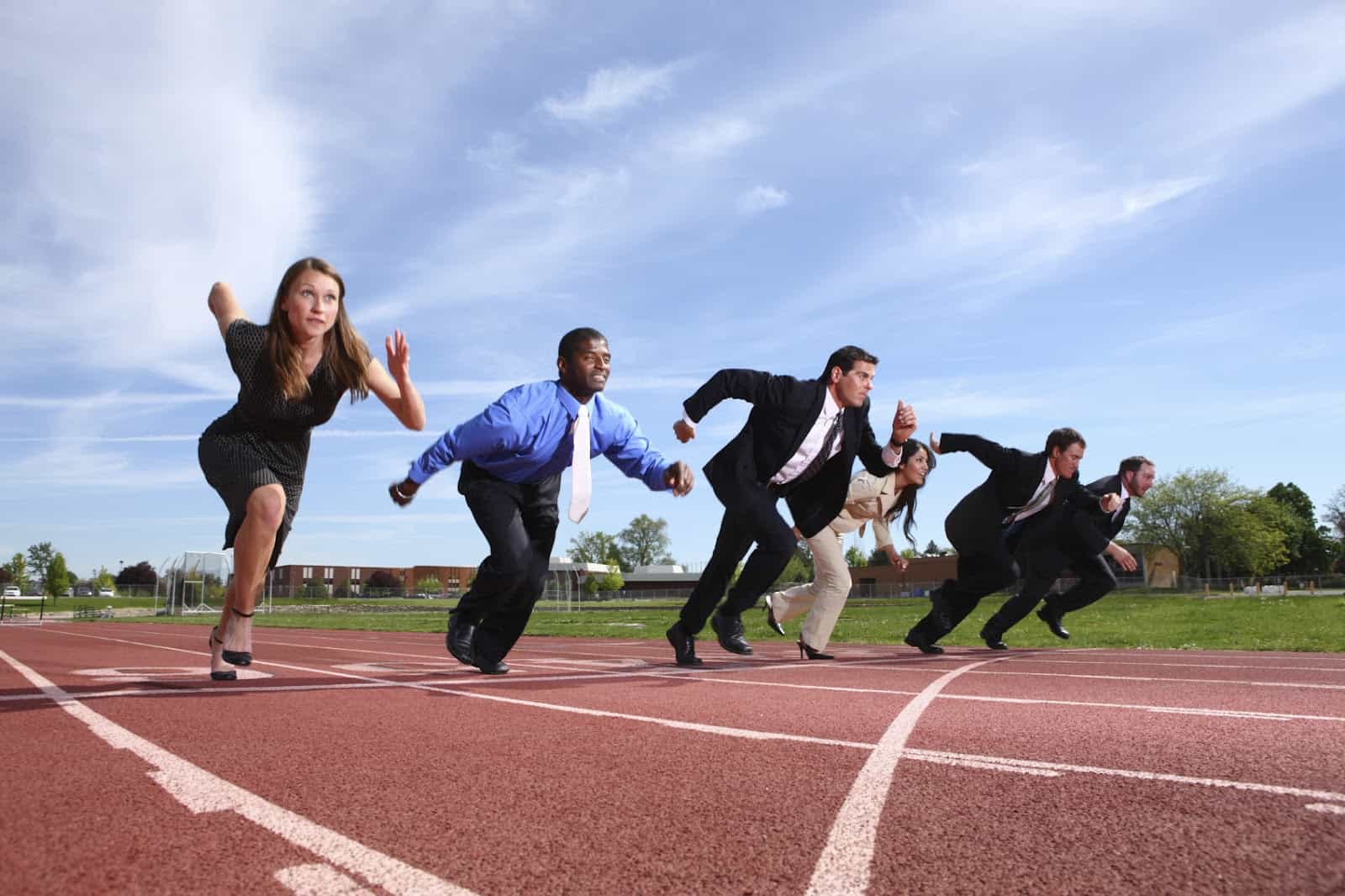 So you think you are a great sales person?  Know how to make it happen?  Are you Alec Baldwin from Glen Gary Glen Ross?  Can you take a cold prospect and turn then into a closed customer?  Then this contest is for you.  Compete with other sales professionals for the ultimate sales bragging rights.
How to enter:
You can apply by clicking here and fill out the entry form.
Contestants will be chosen by 8/27/2o12
Rules:
Contestants must be outside/b2b sales people.
Only one company type in contest.  Example only one printer, copier company, insurance company etc.  First come first serve.
What we will do for you:
Load 100 Qualified Leads in your target market.
You will have free use of the Call Proof App and Web Portal access till the end of the year 2012.
Participation with a group peer learning call on Fridays with a Call Proof Activity Coach to go over successes and challenges contestents are having getting in front of those prospects.
We will walk you through the process of creating, using, and profiting from Call Proof.
Already have a list of prospects?  We will help you to add them to your Call Proof database.
Wanna buy more leads to load in?  No worries, we'll let you do that too.  We're all for performance enhancement!
How to win:
Close the most deals/revenue during the 2 month contest period to those 100 Leads Only.  Sales made to other prospects do not count for the contest.
Company will need to verify winners with Call Proof staff.
At the close of business on October 31st 2012
What you will win:
Free use of CallProof and the CallProof Web Portal for 365 days for you and your owner/manager ($1080+ value).
Quite possibly the most amazing trophy ever created.
The pride in knowing that you won something.
Oh and $500 In the form of a VISA card