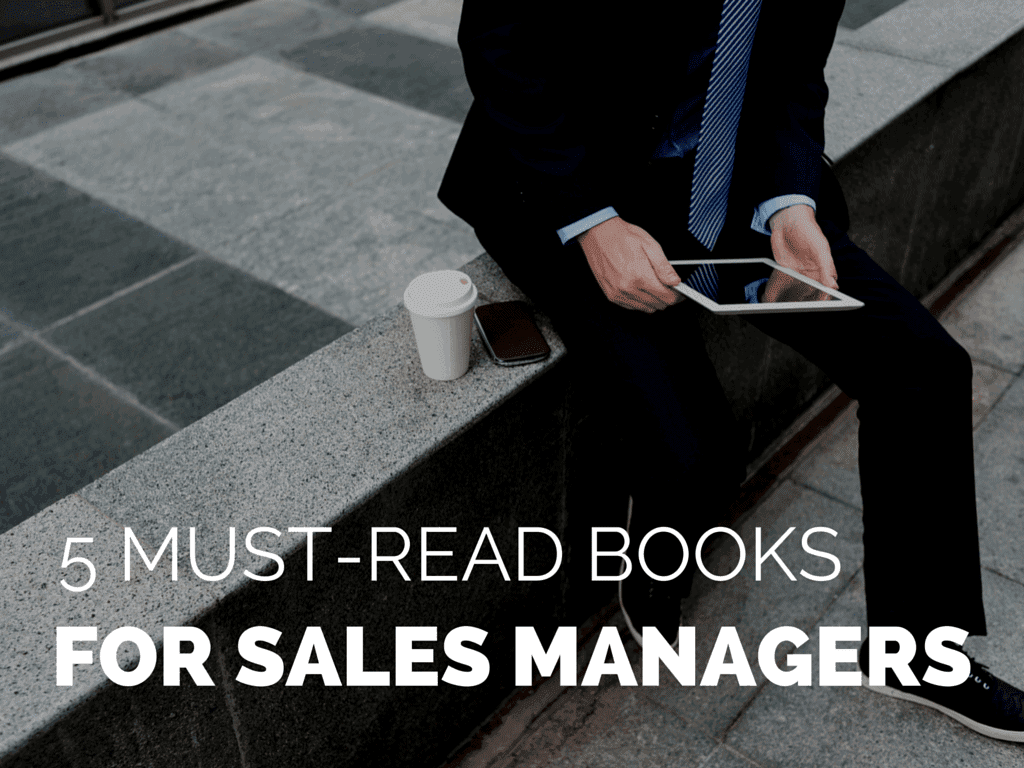 Books gravitate to the hands of those experiencing something new: a new city on vacation, a new challenge at work, a new hardship that has you sitting in the hospital. In these transition times, we take ourselves off autopilot. Life becomes less routine and we become more aware. In that awareness, we open ourselves to new concepts.
Reading is all about seeking new ideas. So if you've found yourself in a place where you're searching for information to improve your approach as a sales manager, here are my top five must-reads.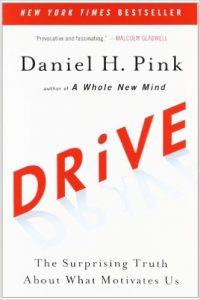 What motivates us to work hard, achieve success, and feel satisfied? Pink claims the secret is our innate desire to make our own choices, learn and create new things, and to positively contribute to the world. Pink challenges the conventional wisdom of incentivization and encourages leaders to try a fresh approach to motivating your team- an approach that centers on building autonomy, mastery, and purpose.
As you read Drive, you'll learn more than how to motivate your team. You'll learn what motivates your buyers. And, people who understand buying behavior make the best salespeople.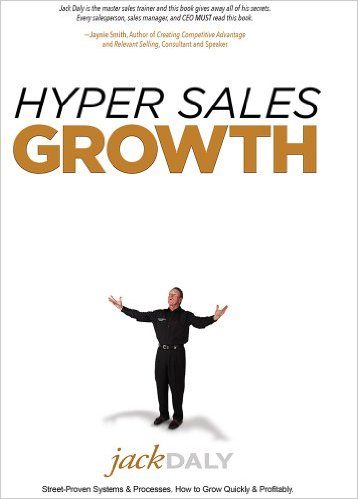 In this book, Jack Daly discusses three important areas that will help your business to grow. First of all, you should work towards building a winning culture in your company. You can do this by creating an environment that motivates your employees to come to work and moving away from the idea that work is boring.
The second area that Daly discusses is Sales Management. As a Sales Manager, you are not supposed to grow sales but to grow salespeople. Increasing the quantity and quality of salespeople will grow your sales as well.
Finally, Daly focuses on sales. He discusses the systems and processes that make the best sales professionals different from the others.
Jack is renowned for offering super-practical advice in his books. Hyper Sales Growth breaks down realistic, actionable steps you can take to motivate your salespeople.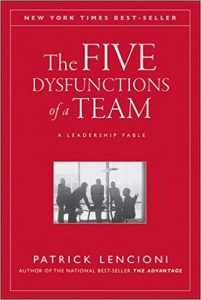 Lencioni provides his reader with an insightful explanation about the struggles that teams experience. According to him, five dysfunctions are the core of the problem. He has created a model and designed actionable steps with which a team can improve itself and move away from common problems.
Once again, Lencioni has published a compelling story with an intriguing yet logical message for aspiring great teams. If you're a team leader, 5 Dysfunctions of a Team will provide you with a model you can use to improve your team and overcome obstacles.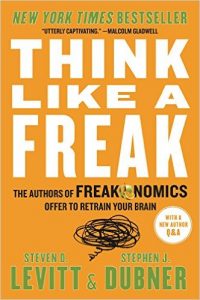 In this book, Levitt and Dubner take problem-solving to a new level. Through an array of stories, they teach us how to retrain our brains to see the world a little differently.
Their blueprint for solving problems includes putting away the moral compass, thinking like a child, persuading people that don't want to be persuaded, and appreciating the upside of quitting.  
When we think outside the box, we're more productive, creative, and rational – which isn't the norm.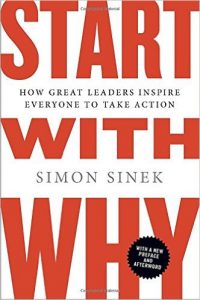 Some people are successful no matter their plot in life. Others may managed success once but can't seem to repeat their profit. As Sinek studied global leaders with the greatest impact, he found they all think, act, and communicate the same: they all start by asking, "Why?"
Whereas any business can tell you what it does or how much profit it nets, only a few explain why their organization exists and why it does what it does. These are the organizations that inspire others and generate loyal customers. Start With Why prompts people to ask the "Why?" questions about our products and services – questions that make a difference in the entire sales approach.
What books have made a difference in your sales leadership approach? Let us know in the comments below.