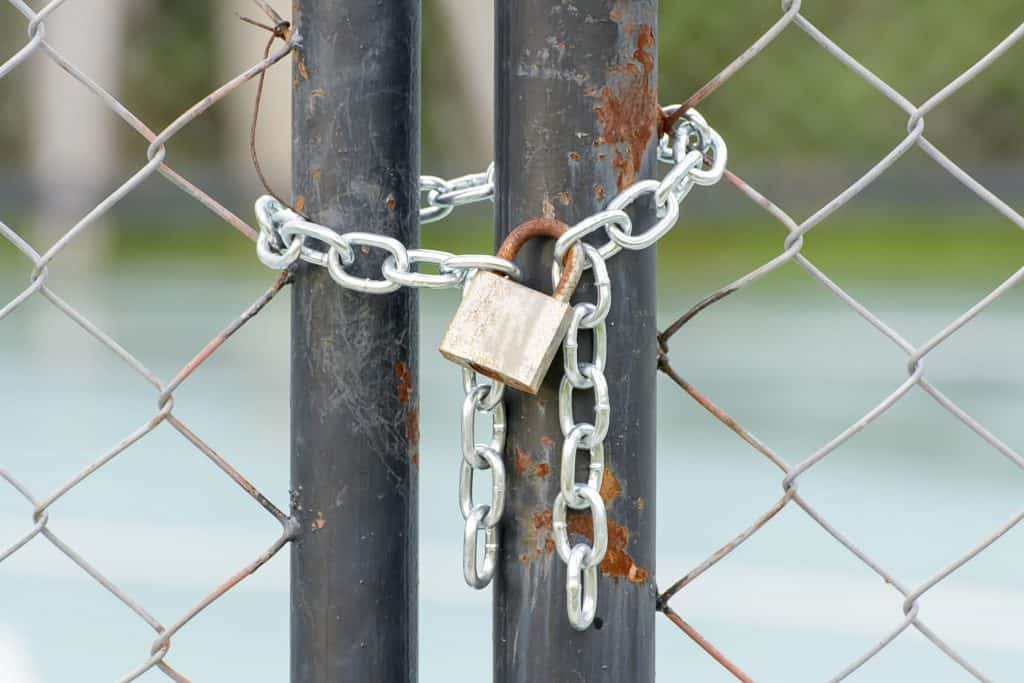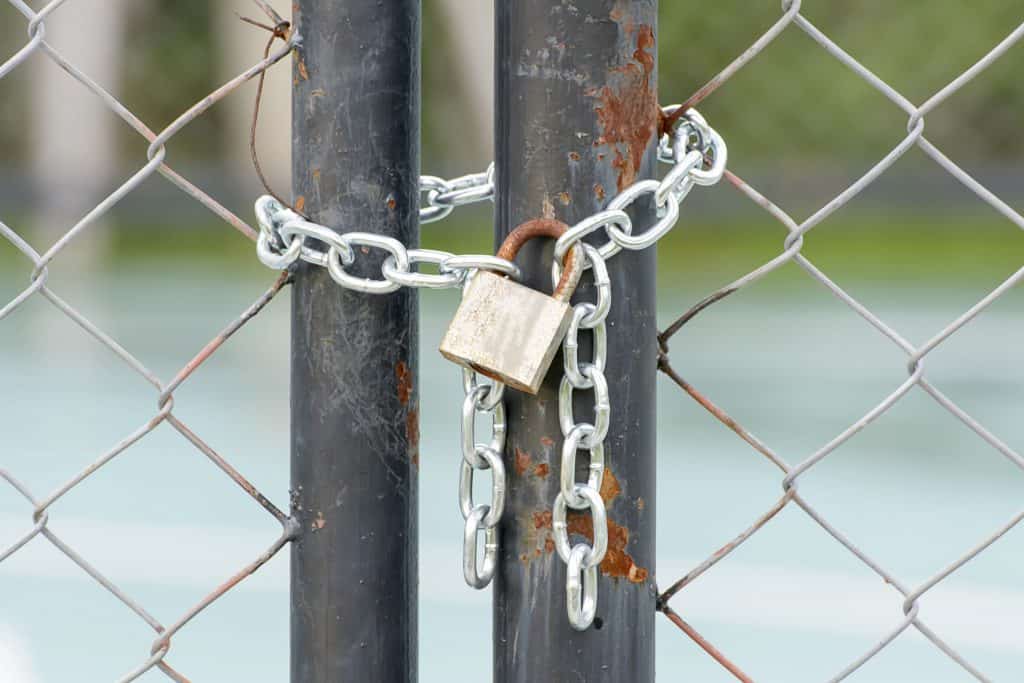 You're out building your network, ready to meet people in charge and make sales. You enter the office, walk up to the reception desk, and see someone sitting there engrossed in their US Weekly. As you ask for Dr. Jones, the receptionist flippantly replies, "He's in a meeting."
What do you do? You drove across town to get here, and now you can't even see the person you came to meet!
Getting past the gatekeeper can make (or break) your sales game. And this process isn't about making the pitch to the person guarding the door. It's about learning to talk to strangers. Save your sales talk for the actual decision-maker.
As you aim to pitch to the right person, use these six tips to earn the gatekeeper's trust and navigate your way past the front desk.
1. Take the Temperature
Before you jump into why you came to the office, gauge the gatekeeper's temperature. You don't want to walk in and interrupt whatever they're doing without building rapport.
So make small talk. Look around for items on the desk that lend themselves to discussion. The receptionist is trying to figure out if you're a friend or foe. You want to convince them you're a friend.
2. Don't Hold Literature in Your Hand
Since you're looking to be a friend, not just another salesperson, avoid giving away that you're there to sell. If you come in strutting your sales look with presentation materials in hand, they will have no reason to help you.
3. Dress the Part
Consider your audience as you dress for these in-person cold calls. It's best to mimic the way people dress in the office. Don't come wearing a suit if that's not the culture. But don't be underdressed either (it's better to be overdressed).
That means you need to do your homework. If you've never been to the office before, search Google images for the business and look up their LinkedIn profiles to figure out their standard attire. If you've been there before, use the way they dressed as a guide.
Men, your best outfit is usually khaki pants and a golf shirt. You want clothing that breathes while keeping your look professional, especially when you're traveling to multiple businesses. If you're wearing a coat and tie getting in and out of your car all day, you'll end up sweaty and wrinkled. And there's nothing worse than a well-dressed person sweating on a cold call.
4. Ignore Negative Body Language
A good gatekeeper gives negative body language to scare people away. You have to ignore that. If salespeople left every time they read negative body language, they'd never be successful. Instead, high-performing salespeople ignore negative body language and try to overcome it. Sure, it's uncomfortable to stay where you're not wanted, but you have to power through.
You want to give off the right body language too. Don't walk in looking like you're about to spew a five-minute monologue. Instead, assume a more casual posture, or even look confused and say something like, "Wow, the parking lot is full today…" The goal is to be personable and non-intimidating.
5. Use the Gatekeeper's First Name
Name exchange is paramount to building any kind of rapport. So, when you walk in, your first goal is to get their name. Then use their name in a sentence. Look for something on the desk with their name on it, maybe a nameplate or a plaque on the wall.
If you don't see it, consider asking, "Hey, are you new here? What's your name?" I usually do a quick age test before asking this question. If the person is older, I assume they've been there a while. But if there's a younger receptionist, I go ahead and ask.
You can even lead into a conversation with something like:
"Hey, my name is Robert and I'm here to see Dr. Jones, what did you say your name was? …Great, Susan! How long have you been here, Susan?"
With this approach, you find out their name, show you're listening when you repeat it, and build rapport.
6. Find Signs of Affiliation
Connect with the gatekeeper in a conversation that could exist outside of the business. If you see a sign of a sports team, networking group, or hometown, use that to start a conversation. Or look up the business on social media before you make your visit. Often, posts are made by someone at the front desk. So see if you can identify a subject for conversation.
Next time you walk into an office on a cold call, act like you know the person in charge.
If the boss is in a meeting, be comfortable with that. Just reply, "No big deal. I need to do a little work on my phone, so I'll just wait here until they're done." The more comfortable you are with yourself and the more personable you are with the receptionist, the more likely you are to meet that decision-maker.