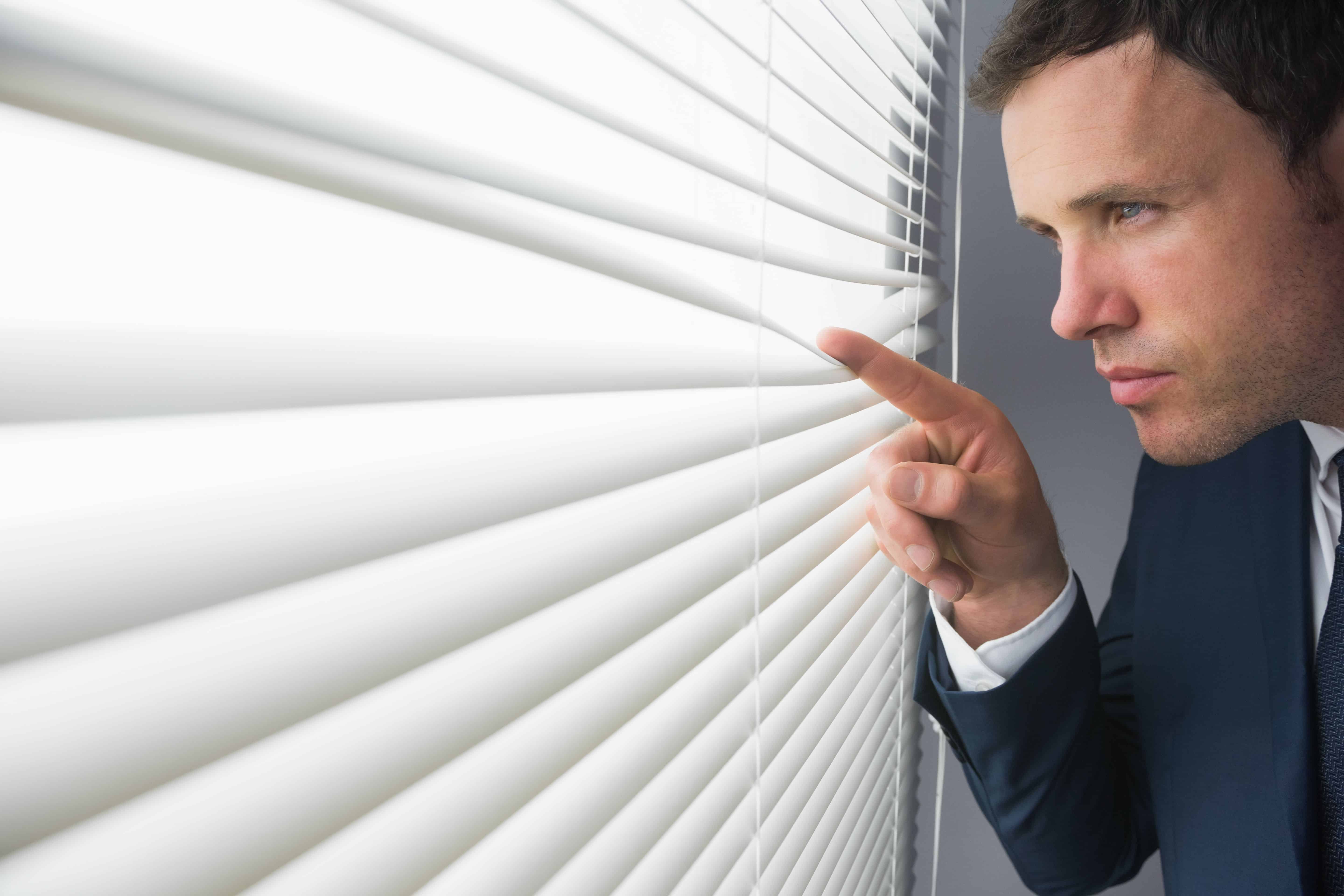 Mention that you want to record calls at the office and the dirty looks (along with an accusation of "Big Brother") will quickly follow.
But despite the bad rap that accompanies listening in, there's nothing to fear and everything to gain. Professional athletes replay game tape over and over to scrutinize their every move and see how to improve. As a salesperson, you should do the same. It's normal to feel apprehensive, but analyzing your calls isn't a means of punishment. It's a means of improvement.
What Happens When You Listen to Your Own Calls?
When you take a moment and listen to your own calls, two things will happen. Number one, you'll hate it because everyone hates hearing their own voice. Number two, you'll realize you say things that don't help during the sales scenario.
Everyone has a set of negative words that derail their sales. What are those negative terms for you? Here are a few common words that could hurt your sales.
1. Contract
Contracts equal commitment. When you ask a customer, "Would you like to sign a contract for…," it's too much too soon. Rather, ask if you can provide a free consultation for your service.  
2. Appointment
Appointments are formal commitments. Make the meetup more casual and say, "I'd like to visit with you" or "I'll just stop by."
3. Cheap
Cheap doesn't just imply less money, cheap implies poor quality. Don't lower the value of your service unintentionally by using this word.
4. Purchase
You put on the pressure when you ask the prospect to make a purchase. Skip that word and save talks of purchasing for a later date.
Hindsight is 20/20 and listening to your calls gives you a clear view of what unfolded. Maybe you misunderstood a question in your call and therefore misinformed the client. Maybe you just talk too fast. It's natural to talk quickly when you're nervous or new, but the client will match your pace and speed isn't your friend. A quick pitch equals a quick no.
Delivering a sales pitch requires finesse. You can fix these issues with relative ease, but you'll never know about them if you haven't listened.
When Should You Record Calls?
When you record calls, you build a resource center for learning what works and what doesn't. But which calls should you record? Both outbound and inbound calls serve their respective purposes for evaluation and improvement.
Outbound Calls
Imagine you have 50 recent calls that resulted in an appointment. These calls give new salespeople access to live-action footage of overcoming sales obstacles.
They hear how to get past the gatekeeper. They hear a way to navigate past the numerous objections that come up. When the typical "He's not here right now" or "He wouldn't be interested" responses happen, your newbie learns multiple tactics for responding.
They'll also learn how to build rapport with the gatekeeper to get to the actual decision maker. It's often the nuances of chit-chat that get you through.
A new salesperson may also learn how to rephrase. For example, instead of asking, "Are you available next Tuesday at 2:00 for me to come by and talk about your business needs?" successful salespeople say, "I'm going to be in your area to see a client across the street at 2:00, so I'm going to stop in and see you." Just a slight change in phrasing can make the difference in securing an appointment or closing a sale.
Inbound Calls
If you're spending money getting prospects to call you, take the time to listen to those calls. Let's say you spent $5,000 on an ad that resulted in 50 calls. Is listening to each one worth it? Yes! You paid $100 for each of those calls.
Listen to see how each call was handled and if any missed opportunities can be recovered. Did you ask enough questions? Did you give misinformation that led to non-sale? Did you build rapport? Some prospects can be salvaged if you call them back.
Proven Success
Build your business based on processes and proven successes. Not recording your calls is like starting from scratch every day. Once you start recording calls, use a trainer to listen to calls and find ways to improve them. If you have someone who does this well, you'll improve your results by 5-30%.
Managers, to see truly positive results, you'll need the salespeople's buy-in. Make sure your team knows the goal. You haven't lost trust in them; you're growing their resources. When the business improves, everyone benefits.
Recording calls is like capturing opportunities in a giant net. If someone goes through that net at the end of a week, they may find some hidden gems. There may be a lot of junk that to sort through, but there also may be treasure.