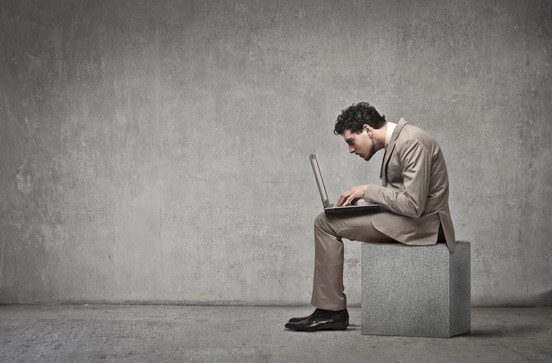 Becoming a skilled salesperson requires extensive on-the-job training, learning about product features and reading up on techniques to persuade people and land a sale. These activities can include attending sales training companies and lining your shelves with books by industry leaders like Zig Zigler. However, you'd be remiss as a salesperson if you didn't also consider learning from the best of the best outside your industry. You may be wondering, What can outsiders teach you about sales?
When a salesperson learns more about marketing, for example, that person's understanding of how the marketing department works expands, and he or she will have a better grasp of how the various departments within the company work together to meet a common goal. A diversity of perspectives broadens salespeople's points of view, allowing them to see issues from different angles. Without this expanded perspective, a salesperson is limited to seeing an issue from one perspective only.
Learning from non-sales professionals expands your creativity and brings a dimension to your sales abilities that wouldn't be possible otherwise.
Here's a list of top blogs salespeople can learn from:
Don't make the mistake of limiting your training to sales-specific skills only. Stay in-the-know by spending a few minutes each day browsing non-sales blogs that enhance your knowledge, widen your perspective and broaden your point of view about issues that impact your day-to-day experiences as a salesperson.