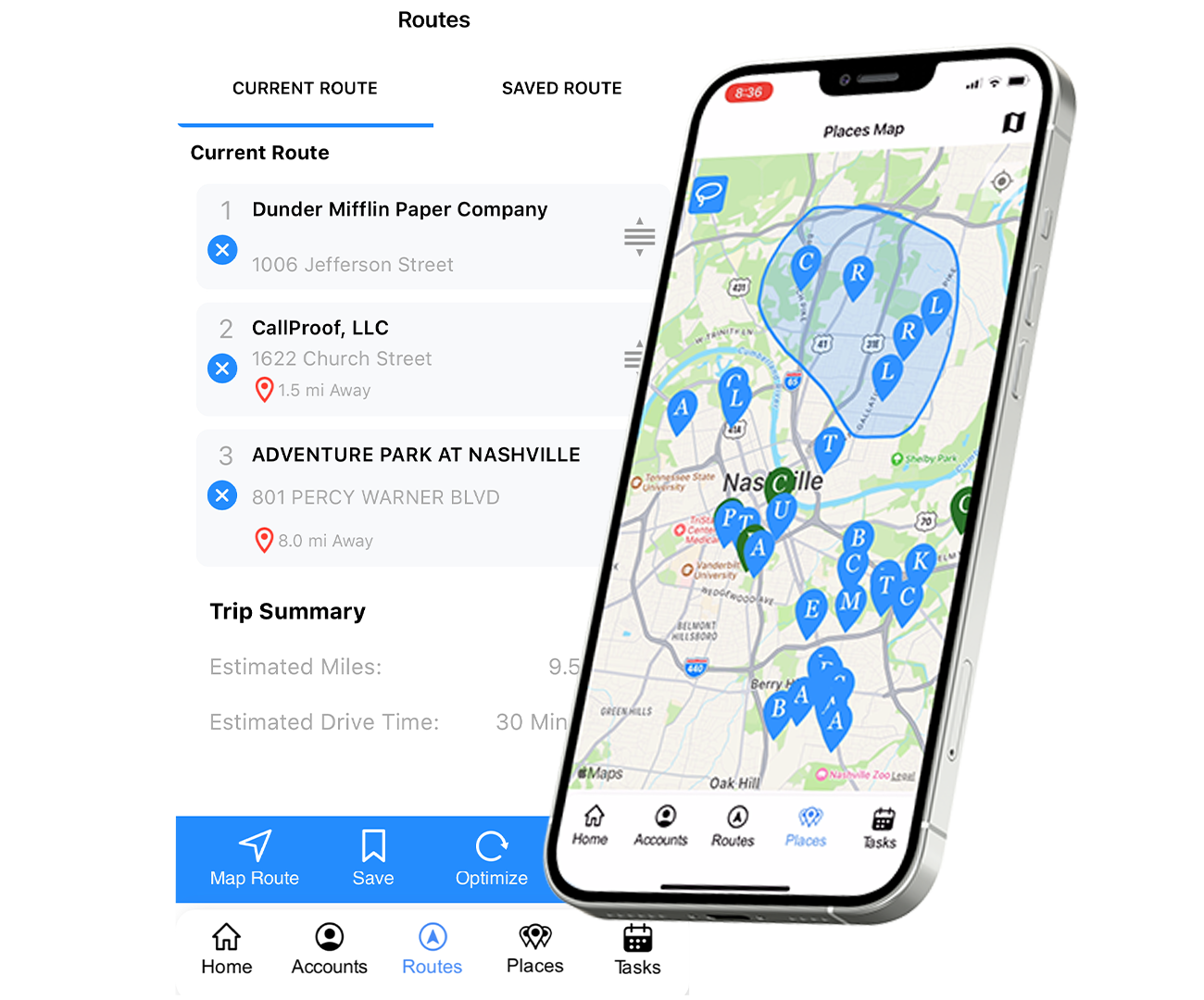 If you hate filling out call reports and running to a computer to report your sales activities then CallProof Mobile CRM is for you. If you have a field sales team you are tired of nagging to fill out sales reports, then this app is for you.
Our sales tracking app makes it easier for you while you're on the go because it automates the work for you.
Remember, every customer interaction is valuable. With the help of our app, you get to maximize your precious time and focus on what matters.