I've got a lot on my plate. In fact, I have so much on my plate I sometimes call it a platter. I also hate peas and beans.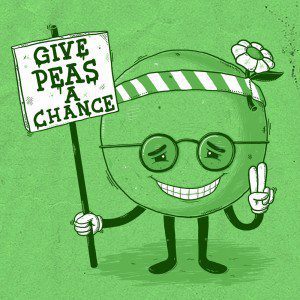 When I was a kid I'd always eat around the peas and/or beans. When scolded I would eat a few followed quickly by a huge gulp of milk to eliminate the bad taste. However, I never actually just went all in on peas and beans because no matter how hard I've tried (even at 32 years old) I've never been able to stomach them.
I bring up peas and beans because if you are a sales manager peas and beans, in a lot of ways, represent training. You know you need it for nourishment. However, it's not your favorite dish. Nonetheless there is nothing you can do to prevent it from getting on your plate. Eventually you're going to HAVE to eat the peas and the beans.
I eventually developed an amazing strategy for getting peas and beans out of my life. I'd put as many as I could fit in my mouth, excuse myself to go to the bathroom, and then spit them all out into the toilet. It was the perfect solution.
The problem is that in today's business landscape you can't just go spit your training down the toilet. It has to be done. It's crucial to your new reps' success and if you don't do it you're going to grow up to be a huge wimp.
Training is a very BROAD subject so I'd like to focus on one part of training that seems to be very common: DEVICE TRAINING.
If your company is large enough chances are you have deployed a multitude of iPhone or Android devices to your team. You've paid for licenses for some awesome apps for them to use in their daily life (like…I don't know…CallProof *hint hint) and you've sent them off into the field to sell your products in the most technologically efficient way possible. You may have even prepared some documents for them to read over or signed them up for online training. Two days go by and your phone starts ringing off the hook.
"How do I do….."
"This thing isn't working…"
"I can't do my work…"
Sound familiar? If it doesn't, try not to pull your arm out of socket patting yourself on the back. If it does sound familiar I have two tools that I use every single day of my life to make this processes easier, more streamlined, and more efficient.
Join.Me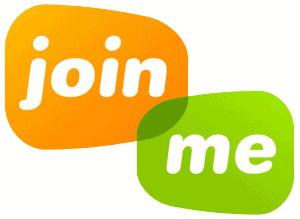 It's not just that I love join.me. I live on it. I've used other services before and join.me is by far my favorite for 2 main reasons:
1) No software to download for your participant. All they need is a Flash-enabled web browser or a smartphone/tablet.
2) It's simple to use and very easy to become a pro at.
If you're a customer of ours you have undoubtedly had the pleasure of participating in a join.me session with one of our team members. At its core, join.me is no different than any other web-meeting service. It's just my personal favorite.
Reflector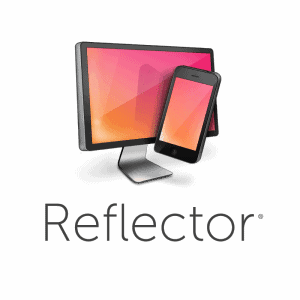 This is my top-secret weapon. It's made by a company called Squirrels and has nothing to do with nuts or rodents. It has everything to do with device mirroring. I can take any iOS product that has Airplay and mirror that device on my screen live.  Every move I make on my iPhone shows up on my screen.
So, how does this apply to you? Device training doesn't have to be hard. It doesn't even require anyone to be in the same room! Fire up a join.me session, invite your trainees, mirror your iOS device on the screen using Reflector and you're off to the races.
Join.me will even give you the ability to record the meeting for later use.
If part of your 2015 resolution is to up your tech game I've got good news for you!  The good folks at Squirrels (developer of Reflector) have given me a free install code to use as I please.
So, if you'd like a free copy of Reflector for your own personal use, give us a tweet @callproof saying: I want a free copy of @reflectorapp.
Not a tweeter?  Like us on Facebook and leave us a comment about how you would use a free copy of Reflector.
"How I Work" is a series of tips from Sales Manager Josh Gifford of CallProof LLC.  He's been in sales and management for more than a decade and loves to share his insights.