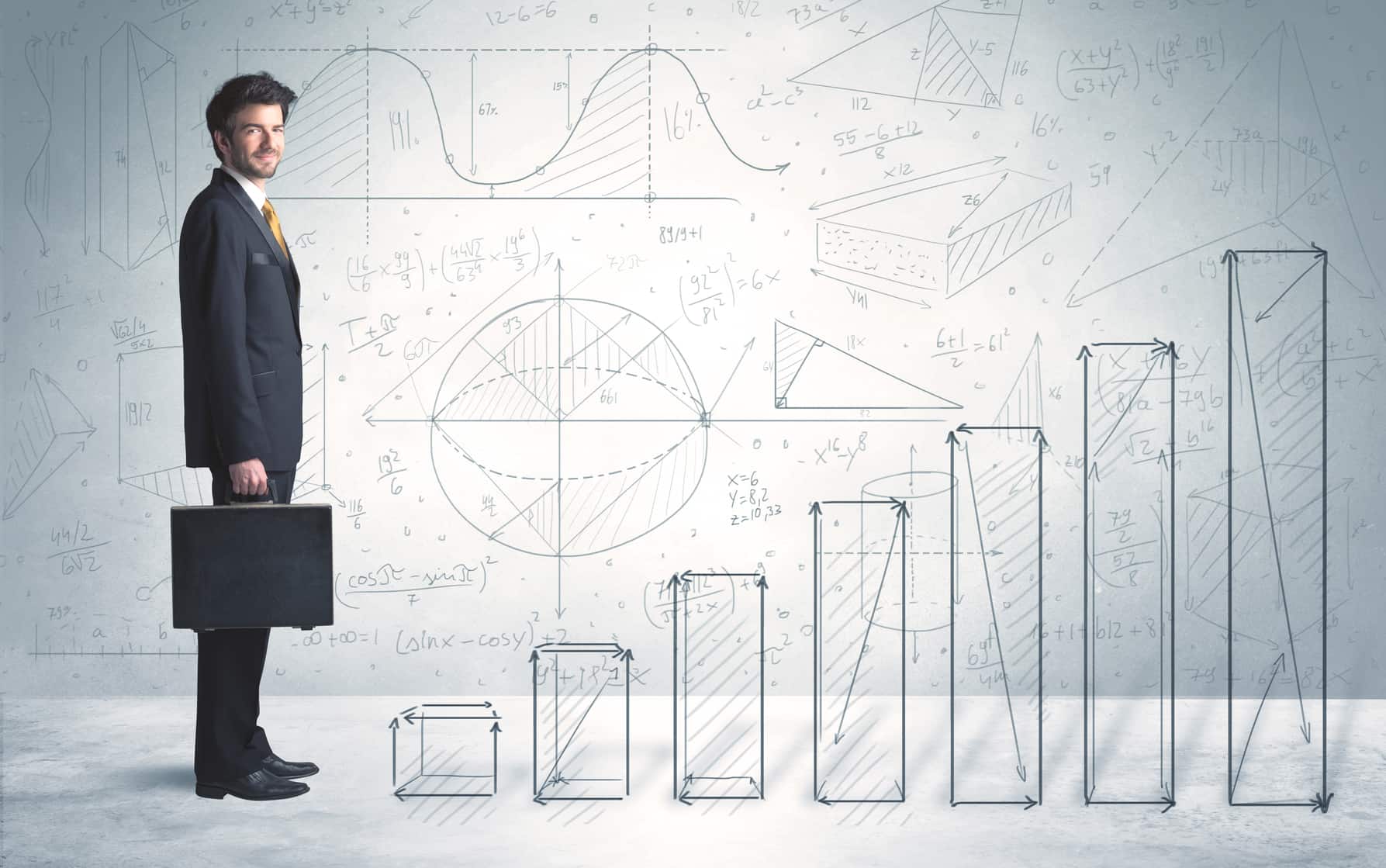 Is this the year you've resolved to help your sales team hit the ground running after the holiday break? Have you vowed not to let them get into a slump after reveling in holiday parties, drinking eggnog and spending time with family?
To accomplish these goals and make 2016 a successful year, you need a plan to help your sales team build momentum and a strategy to successfully implement that plan.
Here are some tips for developing a sales team strategy and getting off to a rockin' sales start in 2015:
Don't make the same mistake twice. Build on what you've learned from last year's sales, especially what didn't go so well. If you pause to contemplate and write down what didn't work for your sales team last year, you'll avoid making the same mistakes in the future.
Focus on the things you did right. The strategies that did work are also an important part of your team's plan. Make a list of what worked, then use that to springboard to even more success in 2015.
Applaud your failures. If you went after a niche last year and failed miserably, take that lesson to heart — but don't be discouraged. It just means you need to hone your sales team's focus to a different niche. Reward failure like Google does, and you'll nurture innovation and eventually land on a successful sales tactic or niche.
Learn from your best clients. Learn from what worked with your best clients. Evaluate what it took to sign them on and identify their needs. Then, incorporate this audience into your sales team's 2015 strategies.
In addition to creating a plan and building momentum, you can also empower your team with some encouraging New Year advice. This is the advice I give sales leaders when their teams need a boost:
Remember the 80/20 rule for salespeople. The majority of sales teams find that 80 percent of their business comes from 20 percent of their people. Find ways to get better performance from the other 80 percent of your team.
Don't waste your energy on trying to turn around the bottom 20 percent of your sales team. In my experience, less than 10 percent of these people will actually change their performance as a result of a program. Instead of focusing your efforts on a performance improvement plan, create opportunities for the salesperson to exit the company, or just let him go.
Be sensitive to personal issues. Sometimes, a salesperson might underperform due to pressures at home, like a divorce or illness. Assess the salesperson's history. If they were previously successful, cut them some slack or provide some tools to help them get going again.
Be willing to point the finger at yourself; it's possible that YOU are the problem behind a lagging sales team. If you need to, hire a coach to work with your team and find out the cause behind low sales numbers.
2016 has the potential to be a great year — if you learn from the lessons of 2015. Find out what worked and what didn't, and give your sales team the strategies it needs to be successful.