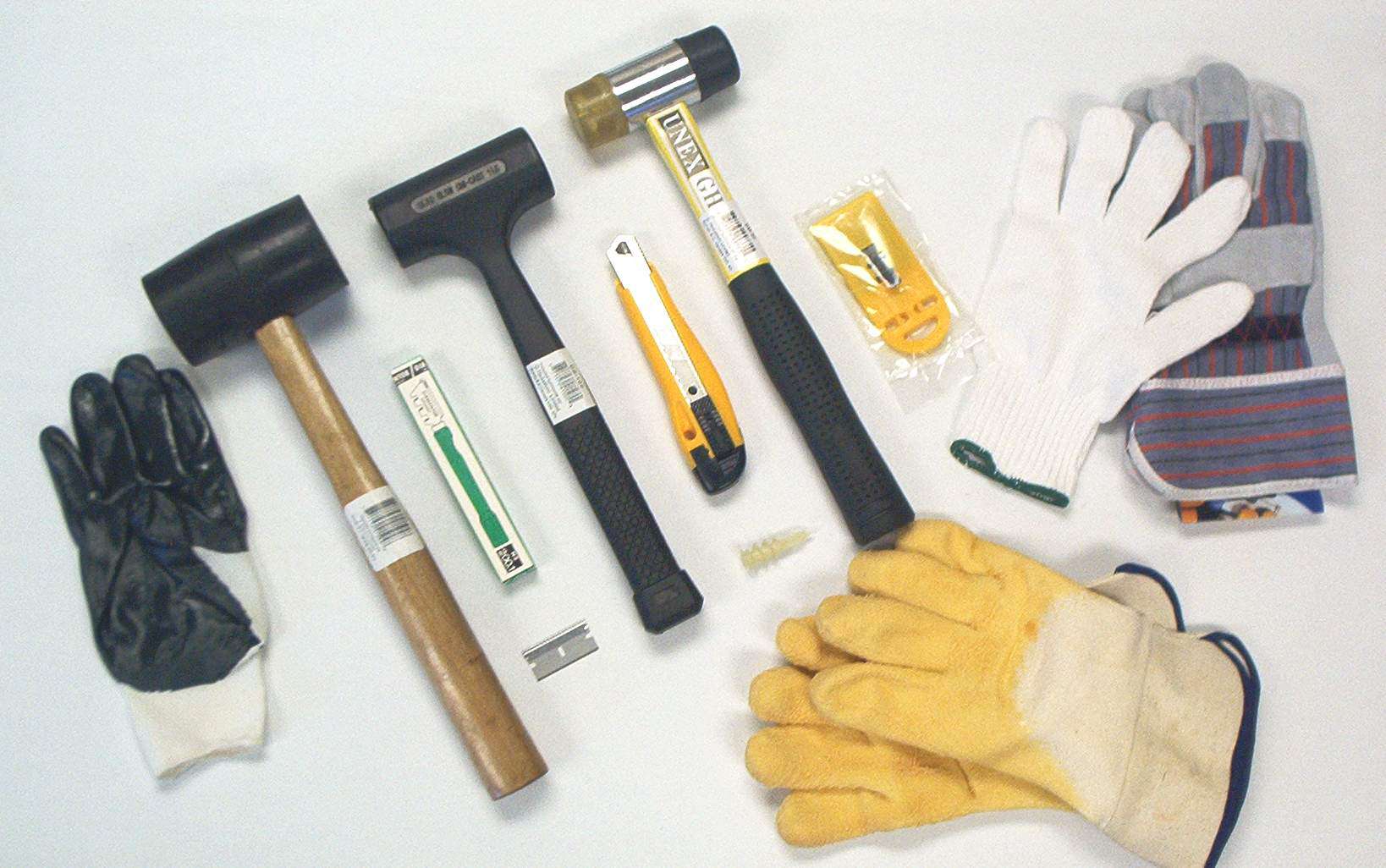 LinkedIn is the secret weapon of the most successful salespeople. It gives users the ability to connect with potential customers along with providing a stockpile of information that can be used to present a more relaxed initial introduction. Since the sole purpose of LinkedIn is to connect people for business purposes it is no wonder that each individual page can act as a springboard to a sales conversation. Salespeople love a warm lead and LinkedIn makes them HOT!
Pro tip: Get a picture! Not having a picture on your LinkedIn profile means you are likely not getting the attention you want your profile to attract. Humans like to associate a face with a name.
Success in business is largely dependant on finding potential for growth. CallProof works to make prospecting simple. Moreover, it makes managing an existing business relationship automatic.  Apart from reporting sales activities and basic CRM functions, CallProof gives users a one-stop for their business contacts and potential clients. However, CallProof is not the only tool utilized by today's top producers to find new leads.
Pro tip:  Use the "Closest to Me" function of CallProof when out on a sales call. Once checked out of an appointment, go find a new prospect based on your GPS location. Gas is expensive and CallProof can help you save!
Email has (since its inception) been the go-to marketing tool for many types of business.  Yesware allows users to monitor the quality and effectiveness of their marketing campaigns through simple email tracking. Yesware will remove any doubt by informing users when and how many times a tracked email has been read. Yesware also allows users to create and save templates to make large (but personal) email campaigns more efficient.
Pro Tip: Enable "Link Tracking" in your emails to see how much traffic your marketing campaign is driving.
Now you have the best B2B Sales Tools for your team. Share tools that you find helpful in your business in the comments below.