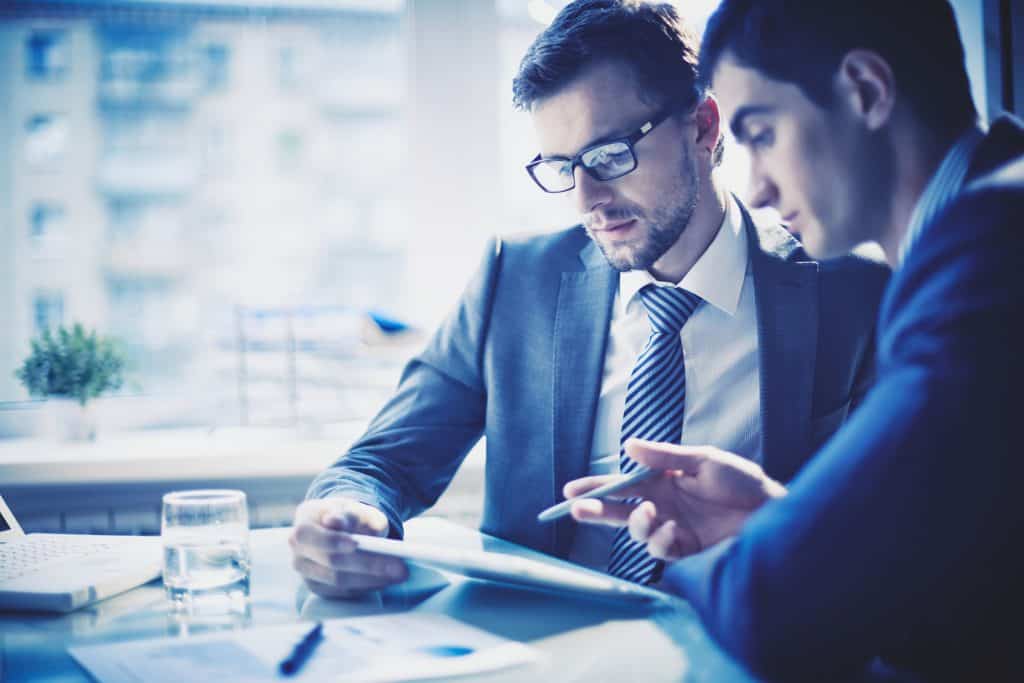 Successful companies have always recognized the need for a CRM. They have a responsibility to their employees, vendors, and customers to keep information organized. But old CRM methods no longer make the cut.
Now, as people work anytime from anywhere, salespeople need customer information at their fingertips. They need data in one place that they can access or enter from a phone. Fancy spreadsheets and unique demographic pulls are no longer the priority – any service can do that. What matters is accessibility.
The Problem
When business leaders decide to shop for CRM solutions, they usually delegate it to marketing or IT. Some plan to use that information from a marketing perspective to nurture prospects. Others send it to the IT department because it's a technology solution. And IT technicians can figure out what will work with current software. What leaders don't think about is the end user – the salesperson.
What Typically Happens
CRM solution companies know who buys their solution – and it's not the individual sales rep. Therefore, most products appeal to marketers or IT technicians and disregard the ease (or difficulty) of entering the data.
After salespeople make calls and visits, taking notes and tracking appointments, they need about five hours each week to enter all that data. But they lack either productivity or time. Low performers often make up their data, completely skewing the CRM information, while top performers don't have time to enter all their activity.
Instead, you need a CRM system that updates activities automatically. When a CRM depends on each sales rep spending hours each week correctly recalling their activities, your data won't be reliable.
With old CRMs, you needed to remember to email your prospect. Then you'd craft the email, send it out, log into the CRM, and make a note of what you did. Now, CallProof reminds you to email your prospect, you send the message, and then it automatically copies your email to the contact record (along with any attachments). The activity is automatically updated, and you're free to move to the next task.
CallProof also updates in real time. Why? So you can manage in real time. It's not about micromanaging, but rather keeping your thumb on the pulse of activity so you know what's going on. You can check in or follow up as needed.
The 3-Minute Sales CRM Test
How long does it take to enter data in your CRM? If it takes more than three minutes, that's too long.
With CallProof, you can make any data entry in under three minutes. You can also find information you need for a visit, select the result of your appointment, or book a new meeting within that short time.
Your sales team (and people in general) procrastinate tasks that take too long. In fact, they often put tasks off so long, they never complete them. That's why CallProof keeps the process quick and easy.
CallProof gives you a solution that stores functional, accessible, and accurate data in a central location. Because of that, our adaptation rate is stellar. It's the easiest CRM for salespeople to use, which means companies get more reliable information and better results than from any other service.
Instead of thinking of CRM as a tool to generate reports, focus on how you're going to get the information into the system. How can you take this burden of documentation from your day-to-day employees, and yet have data at your fingertips? CallProof is a solution that automatically does this for you.