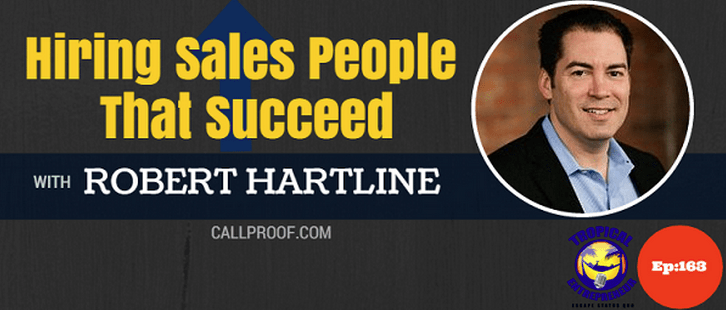 Recently I had the honor of being interviewed by Josh Denning on the Tropical Entrepreneur podcast! We had a great time chatting sales and specifically, talking about some of my best strategies for hiring great salespeople.
Here are a few things we covered:
How to make the best use of your time.
Things to consider before you start building a sales team.
The #1 thing that most organization should spend their energy on.
3 things that matter when managing sales people.
Effective process of hiring a sales person.
How to train your sales people.
You can listen to the whole episode HERE.
OR download it on iTunes HERE.
If this is the first time you've heard of the Tropical Entrepreneur podcast, I'd highly recommend checking out some of their other episodes. Josh talks with some amazing entrepreneurs and the content is excellent.